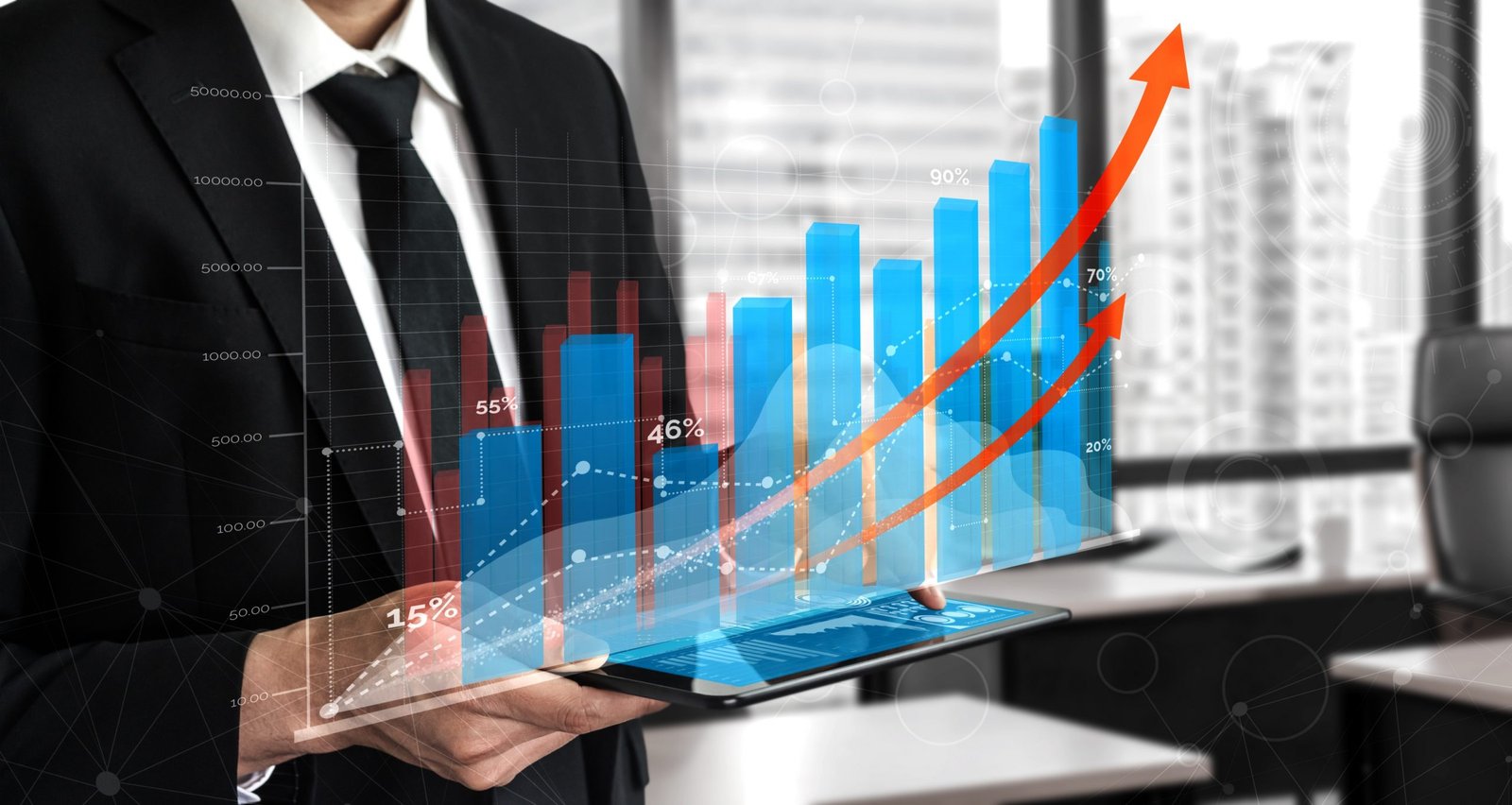 Business Intelligence : Built on the Platform for Data
Introduction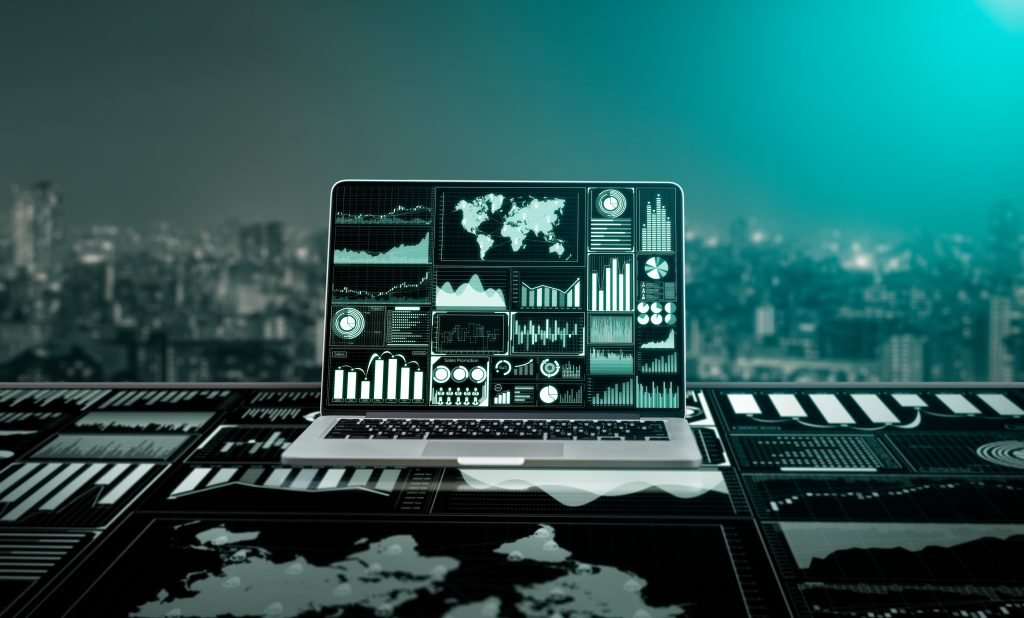 Business intelligence is a software-driven process allowing organizations to analyze raw data from multiple sources, extracting insights that lead to more effective business decisions.
What do I need to know about business intelligence?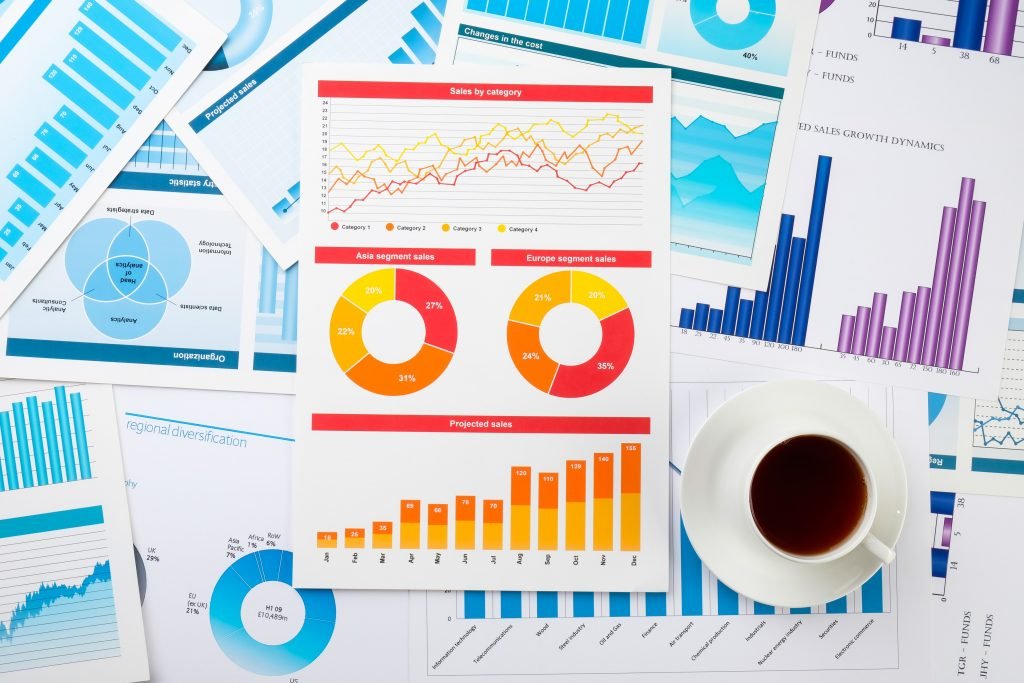 While the term "business intelligence" describes both a methodology and a category of enterprise software, the primary activity in business intelligence is data analysis. Business intelligence tools and applications correlate data about business performance and process it to determine the best course of action for a wide range of business functions.
Why is business intelligence needed?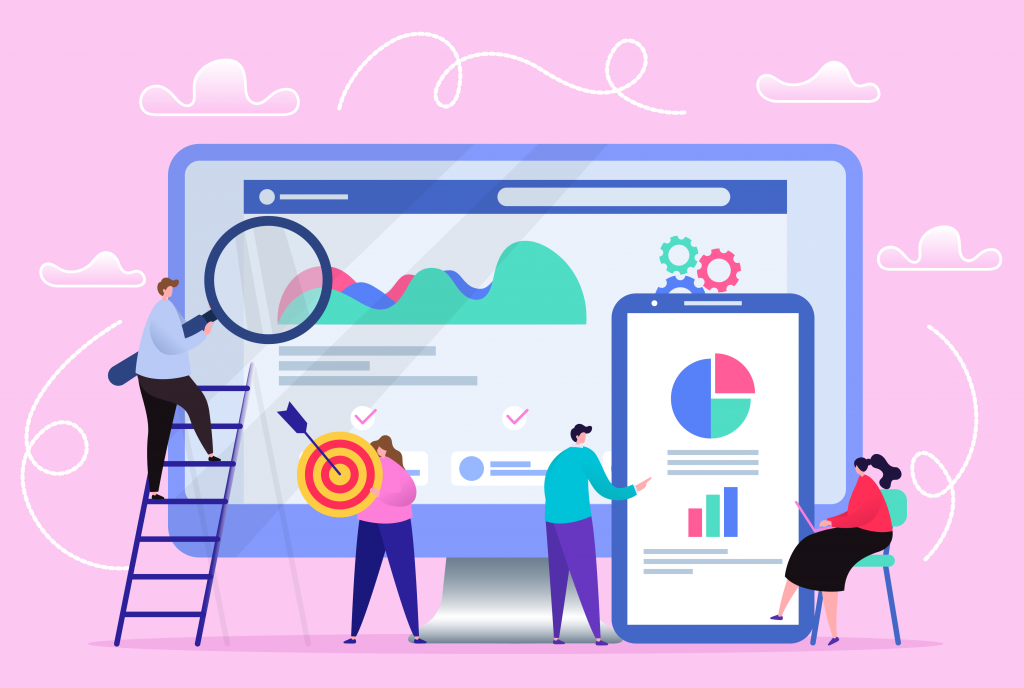 Business intelligence (BI) operates on the principle that the best decisions are well-informed decisions. Before the advent of data analytics technology, organizations could only answer the simplest questions about business performance. More nuanced, complex, or cross-functional insights were either impossible or extremely expensive and time-consuming to attain.
BI technology solved this problem by making it possible to correlate data from multiple sources in order to provide a more complete understanding of business performance factors.
Who uses business intelligence?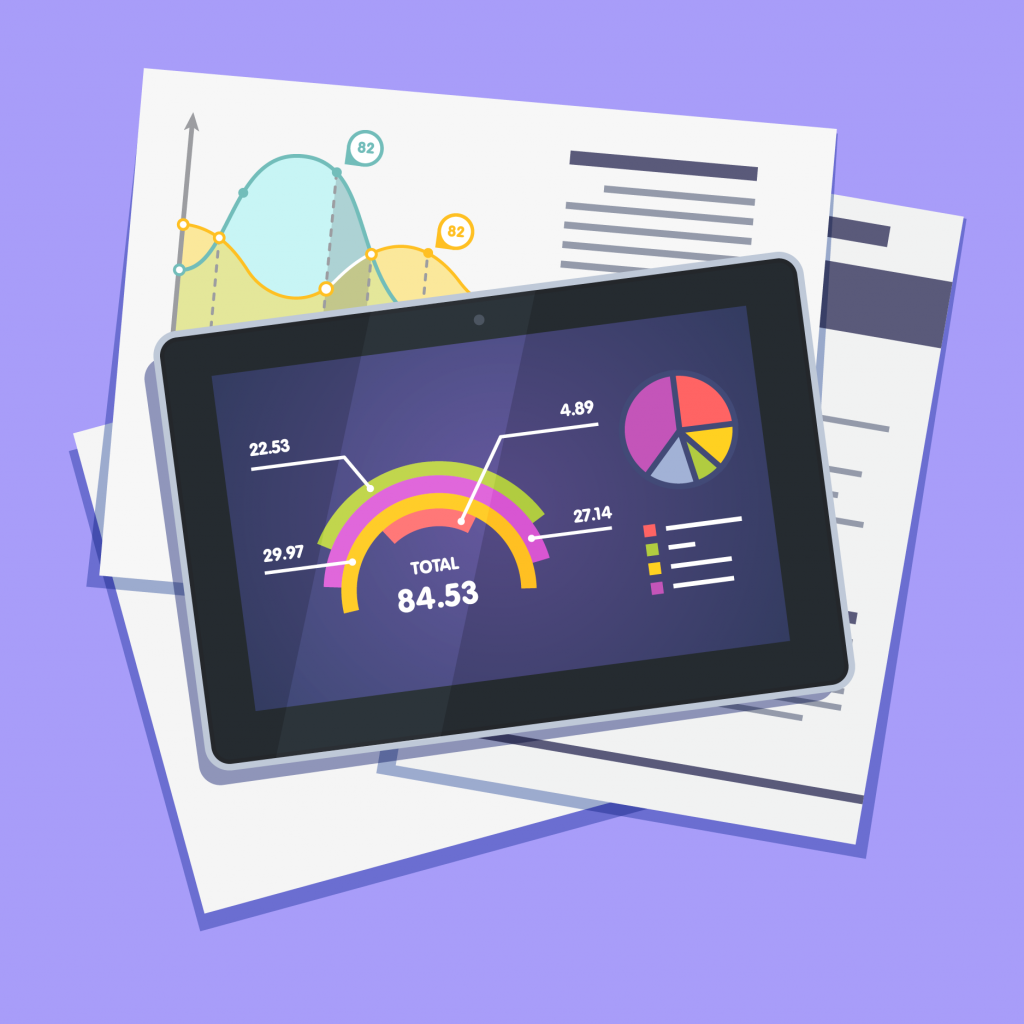 Business intelligence is traditionally delivered to executives and managers in the form of reports or dashboards, but it is becoming more common for workers in many roles across the organization to access BI information to help them be more effective in their roles. Business intelligence can be delivered in a standalone application, integrated into custom applications or, increasingly, delivered via an Intranet or mobile application.
Why is BI important?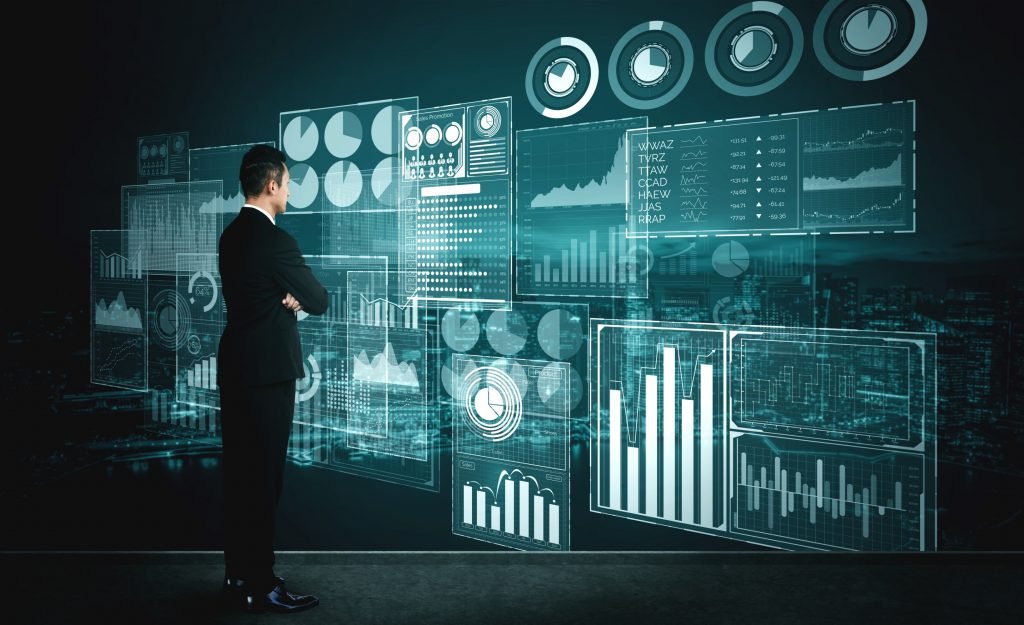 Measurement: creating KPI (Key Performance Indicators) based on historical data.
Identify and set benchmarks for varied processes.
With BI systems organizations can identify market trends and spot business problems that need to be addressed.
BI helps on data visualization that enhances the data quality and thereby the quality of decision making.
BI systems can be used not just by enterprises but SME (Small and Medium Enterprises)
What characterizes BI?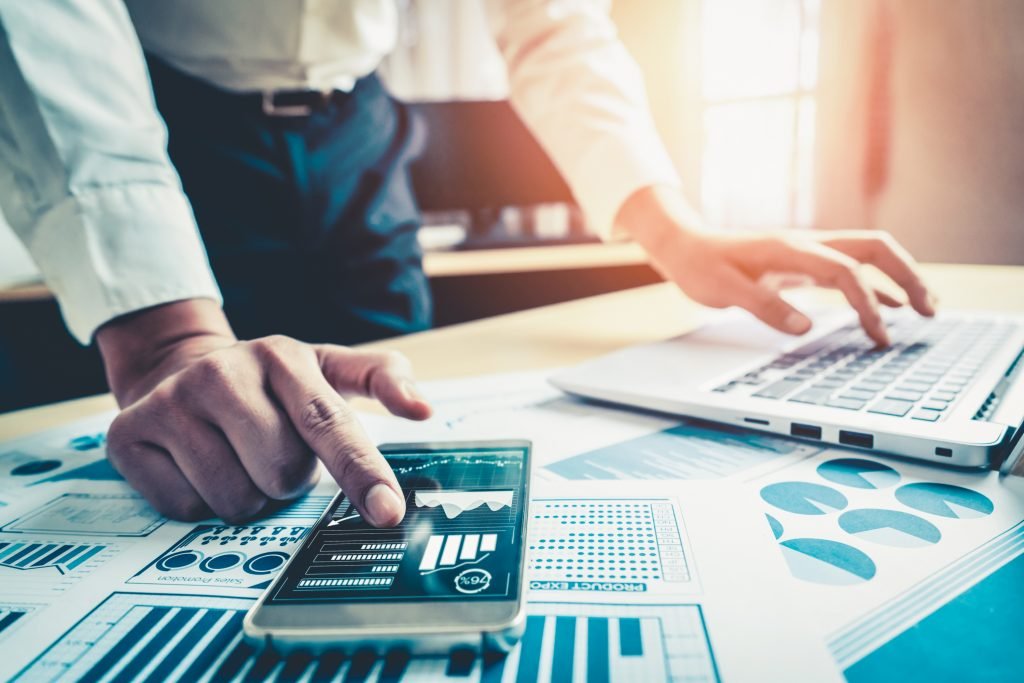 1. Data
BI is a group of sets comprising items of raw value that are used for calculations, measurements, or reasoning. The data has no meaning if not analyzed in a specified context.
2. Information
It is the result of gathering and organizing data in such a way that it becomes possible to establish relationships between the data items and their meaning in a specific context.
3. Insights
It is the concept of understanding the information from established models that provide a conceptualization of the information. Insights are the result of a business intelligence process translated into dashboards, reports, and alerts. The strength of good BI tools resides, among others, in their ease of use and handling of insights. Indeed, with those tools, it is really simple, in only a few clicks, to compare business performances with business objectives.
How Business Intelligence systems are implemented?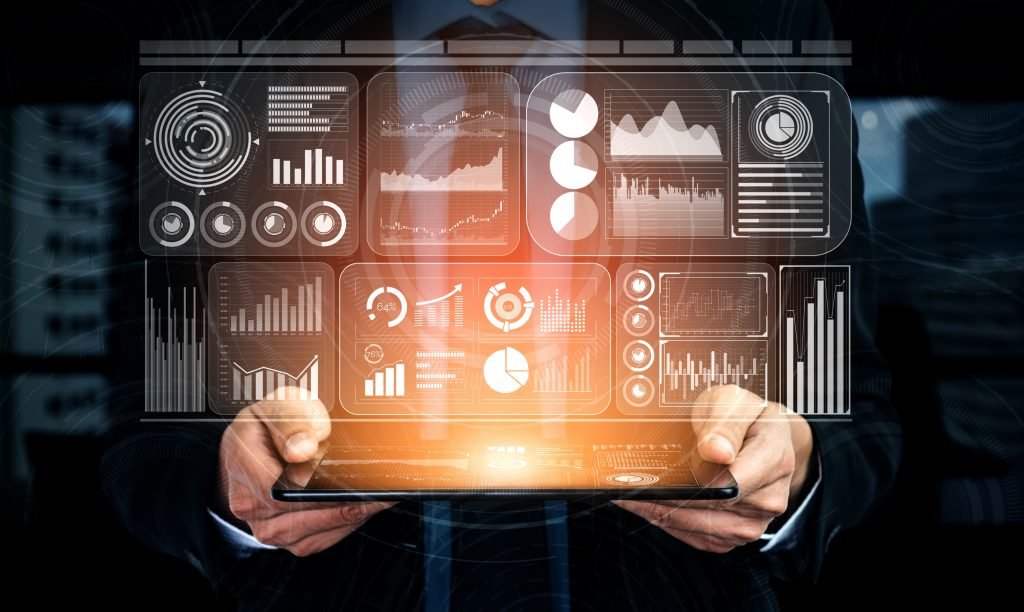 Here are the steps:
Step 1) Raw Data from corporate databases is extracted. The data could be spread across multiple systems heterogeneous systems.
Step 2) The data is cleaned and transformed into the data warehouse. The table can be linked, and data cubes are formed.
Step 3) Using BI system the user can ask queries, request ad-hoc reports or conduct any other analysis.
Business intelligence software and systems
A variety of different types of tools fall under the business intelligence umbrella. The software selection service SelectHub breaks down some of the most important categories and features:
ETL (extract-transform-load —tools that import data from one data store into another)
OLAP (online analytical processing)
Of these tools, SelectHub says the dashboards and visualization are by far the most popular; they offer the quick and easy-to-digest data summaries that are at the heart of BI's value proposition.
There are tons of vendors and offerings in the BI space, and wading through them can get overwhelming. Some of the major players include:
Tableau, a self-service analytics platform provides data visualization and can integrate with a range of data sources, including Microsoft Azure SQL Data Warehouse and Excel.
Splunk, a "guided analytics platform" capable of providing enterprise-grade business intelligence and data analytics
Alteryx, which blends analytics from a range of sources to simplify workflows as well as provide a wealth of BI insights
Qlik, which is grounded in data visualization, BI and analytics, providing an extensive, scalable BI platform
Domo, a cloud-based platform that offers business intelligence tools tailored to various industries (such as financial services, health care, manufacturing and education) and roles (including CEOs, sales, BI professionals and IT workers)
Dundas BI, which is mostly used for creating dashboards and scorecards, but can also do standard and ad-hoc reporting
Google Data Studio, a supercharged version of the familiar Google Analytics offering
Einstein Analytics, Salesforce.com's attempt to improve BI with AI
Birst, a cloud-based service in which multiple instances of the BI software share a common data back-end.
Advantages of Business Intelligence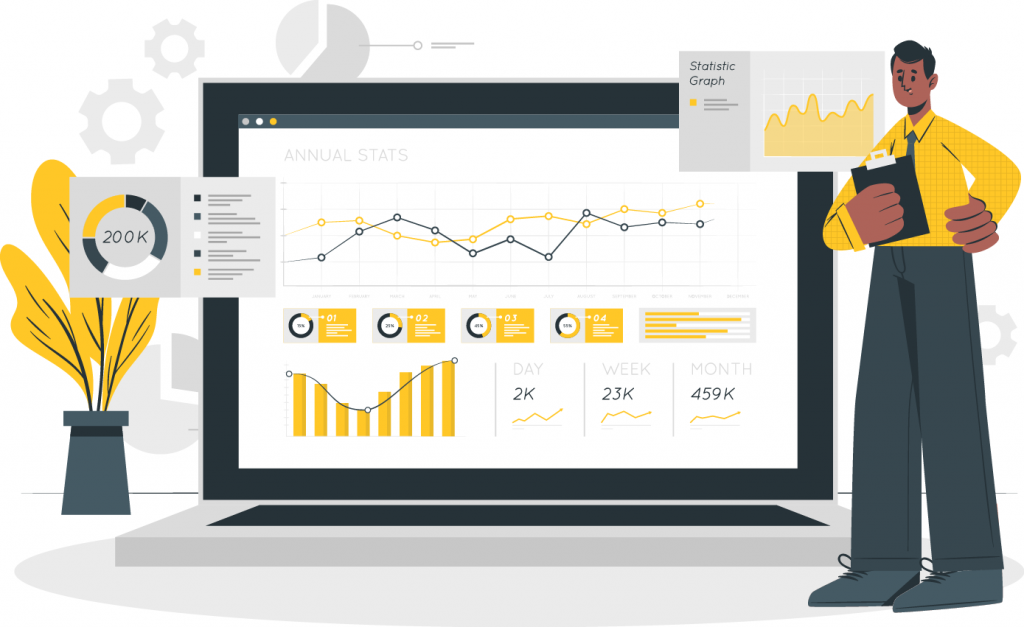 Here are some of the advantages of using Business Intelligence System:
1. Boost productivity
With a BI program, It is possible for businesses to create reports with a single click thus saves lots of time and resources. It also allows employees to be more productive on their tasks.
2. To improve visibility
BI also helps to improve the visibility of these processes and make it possible to identify any areas which need attention.
3. Fix Accountability
BI system assigns accountability in the organization as there must be someone who should own accountability and ownership for the organization's performance against its set goals.
4. It gives a bird's eye view
BI system also helps organizations as decision makers get an overall bird's eye view through typical BI features like dashboards and scorecards.
5. It streamlines business processes
BI takes out all complexity associated with business processes. It also automates analytics by offering predictive analysis, computer modeling, bench-marking and other methodologies.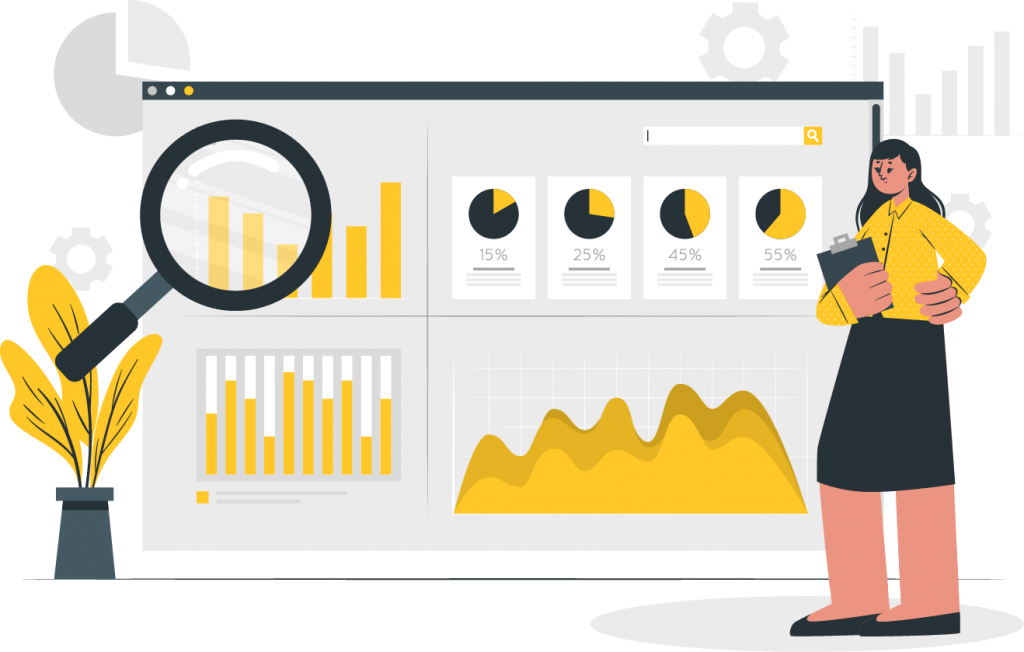 Conclusion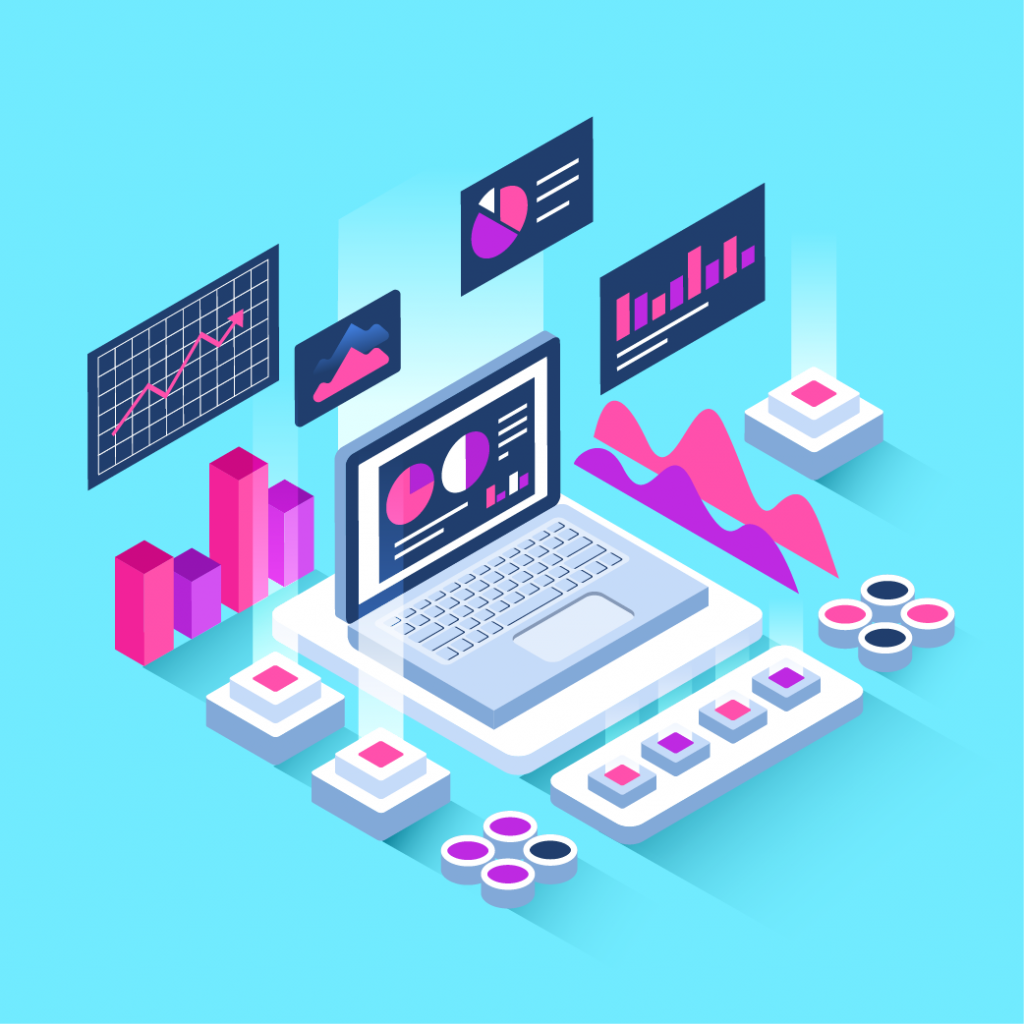 BI is a set of processes, architectures, and technologies that convert raw data into meaningful information that drives profitable business actions.
BI systems help businesses to identify market trends and spot business problems that need to be addressed.
BI technology can be used by Data analysts, IT people, business users and head of the company.
BI system helps organization to improve visibility, productivity and fix accountability
The draw-backs of BI is that it is time-consuming, costly and a very complex process.
Looking for Business Intelligence dashboard?