Hire Consultant
Difficulty in Implementation?
It contains a lot of technical terminologies and further development needs a great understanding and skills of data science. We are here for rescue by providing you expertise solutions. We provide you a service of life time as you can hire a consultant according to your requirements. In IDeepeners we always impose emphasis on the quality of service because it helps in eternal growth of our Client.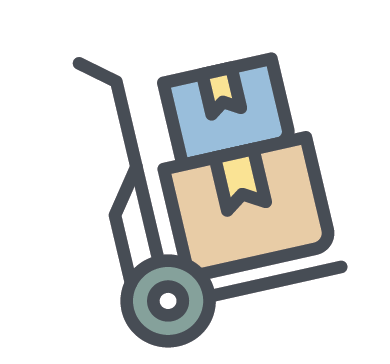 E-COMMERCE
With cutthroat competition and online consumer spending growing rapidly, internet merchants are becoming acutely aware of the importance of storing large volumes of disparate data in an organized manner and derive meaningful consumer insights from it.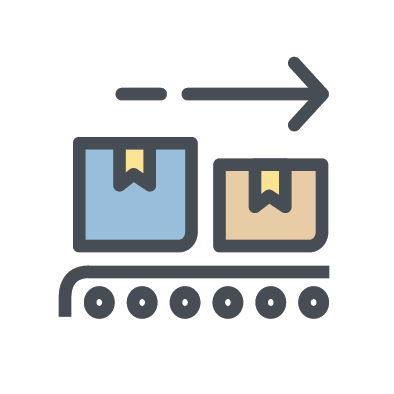 MANUFACTURING
Supply chains are mammoth functions. Not only because of the finesse involved in executing every task like clockwork, but also because optimizing operational costs is only possible through an efficient supply chain.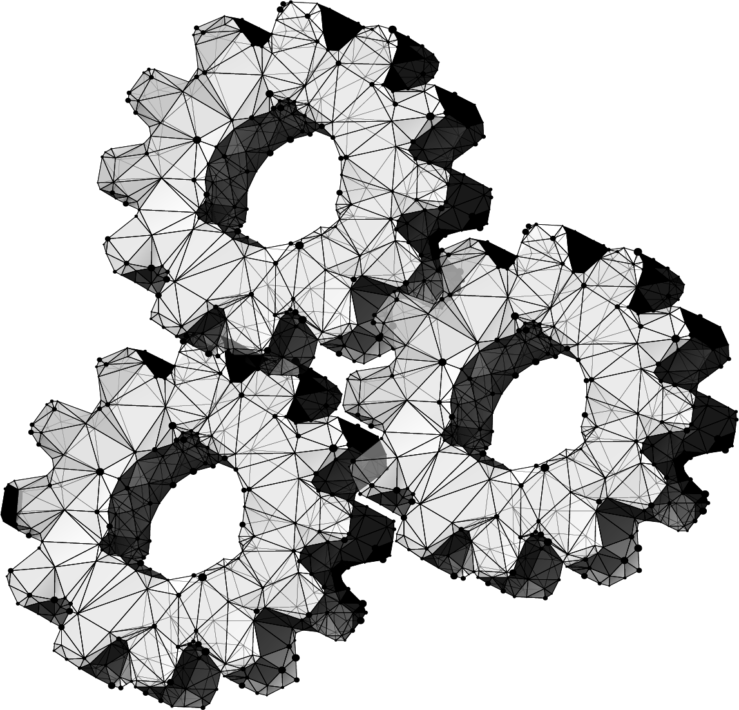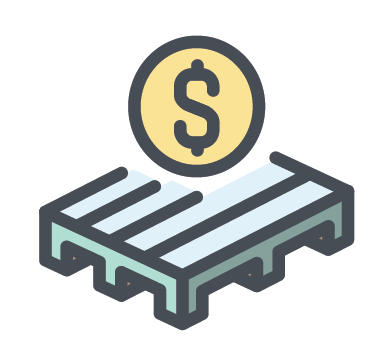 INSURANCE
Fairly complex arena especially because its products and services require specific reporting tools and highly accurate analysis of large volumes of data to achieve predetermined business objectives despite myriad market risks.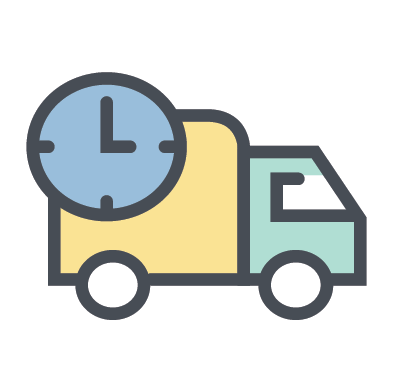 TRANSPORTATION
Deploying BI and Big Data analytics tools and technologies for the ERP and supply chain systems, automated manufacturing sensors/ systems, financial and CRM systems, and other high-impact business systems of automotive, truck and aircraft manufacturers and distributors.
IDeepeners in a few numbers
Hundreds of customers all over the world have been using our services and trusting us.