Service
Data Warehouse
We know Data Warehouse is known as the building blocks of the company and it contains all the information regarding the operations that all occur in your organization it is very necessary to properly maintain it, as it helps in delivering better decisions and a proper insight into the business. IDeepeners consultancy service and expertise in data integration, data modeling, data warehousing, business intelligence and data visualization and that's why our customers come back because of an intense impression of our service.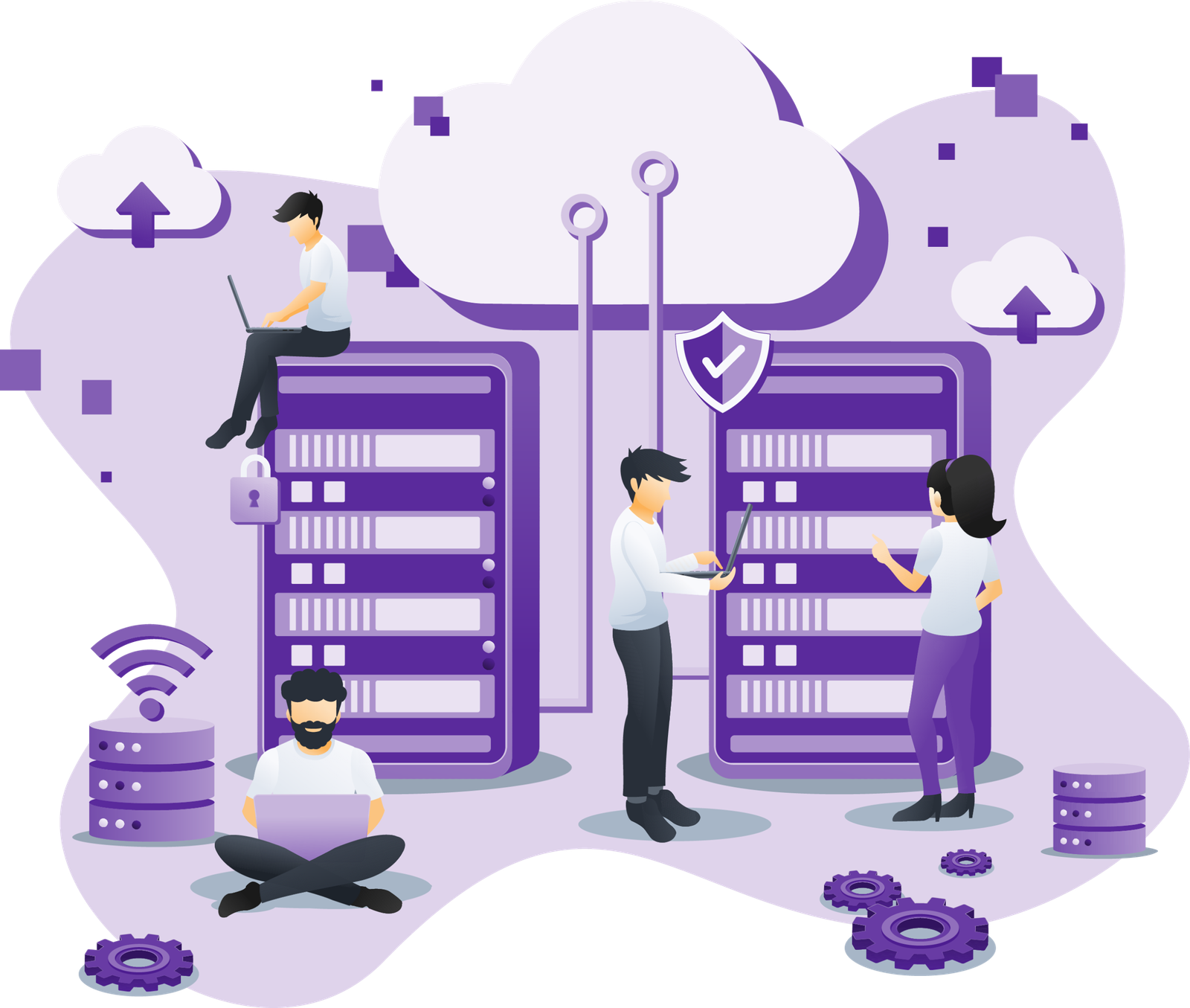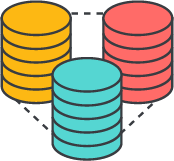 Data Governance
Enforce business rules and policies to maintain continuity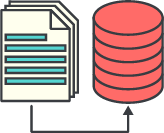 Logical Data Model
Link data according to business processes to solve key problems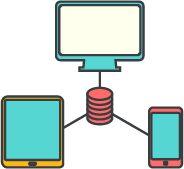 Master Data Management
Identify and manage complex data sources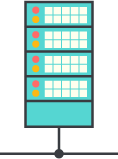 Extract-Transform-Load
Make data actionable by automating key business rules

Data Quality
Validate and correct data issues to ensure trust and accuracy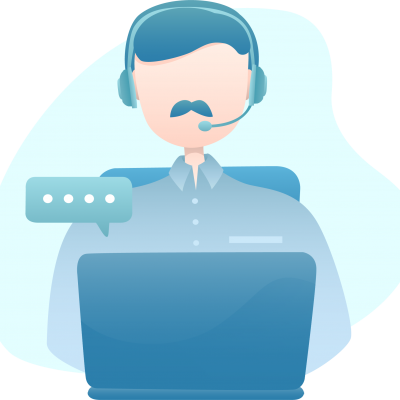 Consult with Us
Need Data Warehouse Services?
Our proficient team is ready to deliver a solution that suits our customer's needs best. Not sure where to start? Contact us for a free consultation.