CONSULTANCY
Google Data Studio Consultant
We help you in building Google Data Studio Dashboards that are highly customizable and know exactly what are your needs. Our Consultants had a great knowledge of Business Intelligence methodologies related to Data Studio and are an effective problem-solver.
Our Google Data Studio Consultant lets you connect with all Data Connecters, in just a single click.
Google Data Studio Dashboards
View some of our live dashboard for example of actionable Google Data Studio Dashboard Reports
Google Data Studio Sample Live Dashboards
How our Data Studio Consultant can help you?
Data Studio reports can pull performance data from a wide variety of sources, including most major marketing platforms and tools and that's the key area our consultants come to rescue.
A workplace that you prefer
An expert Google Data Studio Consultant is comfortable with work remotely with your organization.
A consultant that fit's your team
A thorough selection of the best Google Data Studio Consultant to fit your project and can easily understand your needs.
Cost-Effective Consultants
Get skilled and fully trained Google Data Studio Consultants at a very cost-effective price as per your need.
Free Consultancy
Get free consultancy that will help you with all problems related to Business Intelligent Dashboards.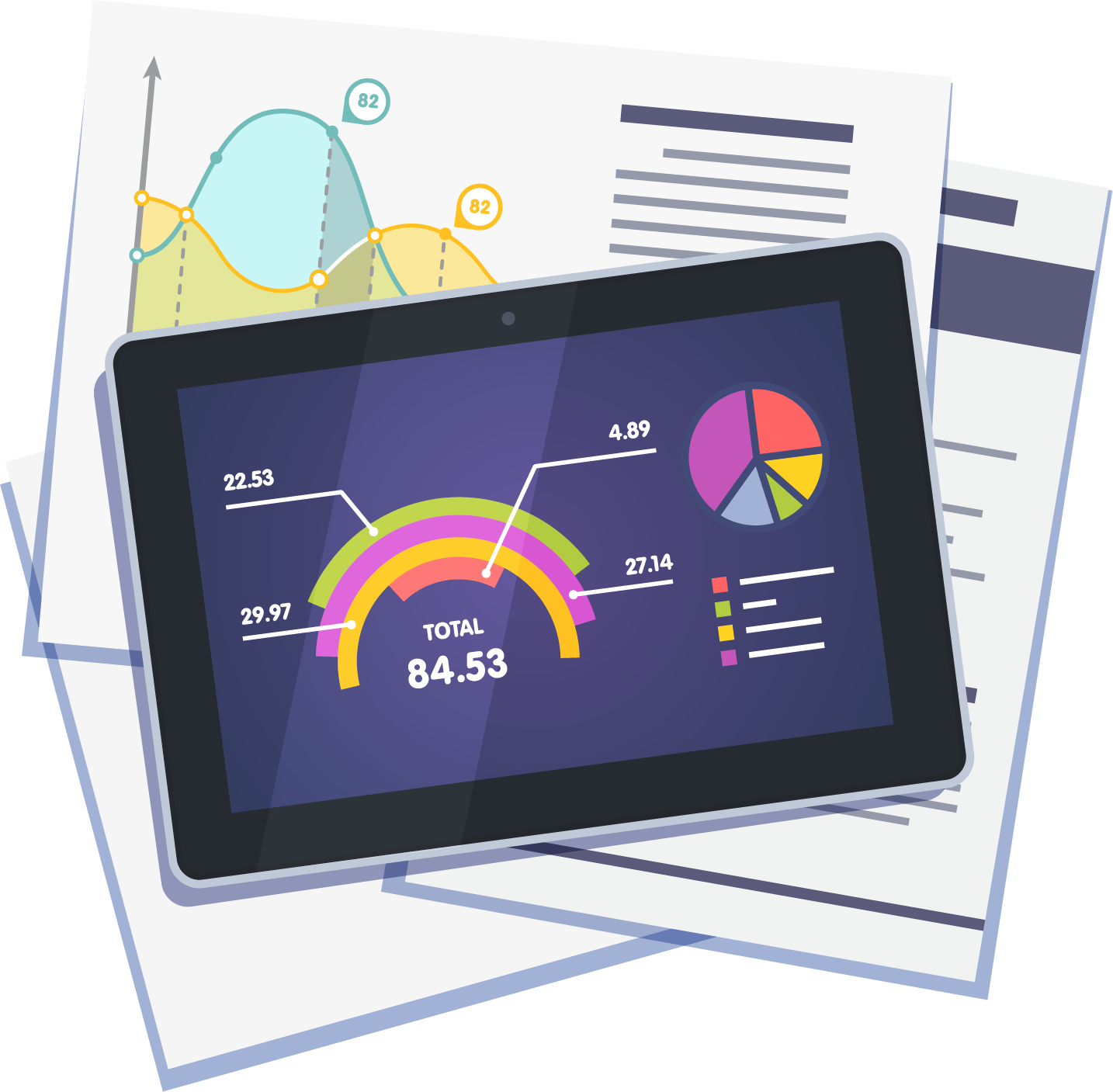 Why IDeepeners Google Data Studio Consultant?
Google Data Studio Consultants for the Rescue.
Process
Our process for Data Studio Consulting Services.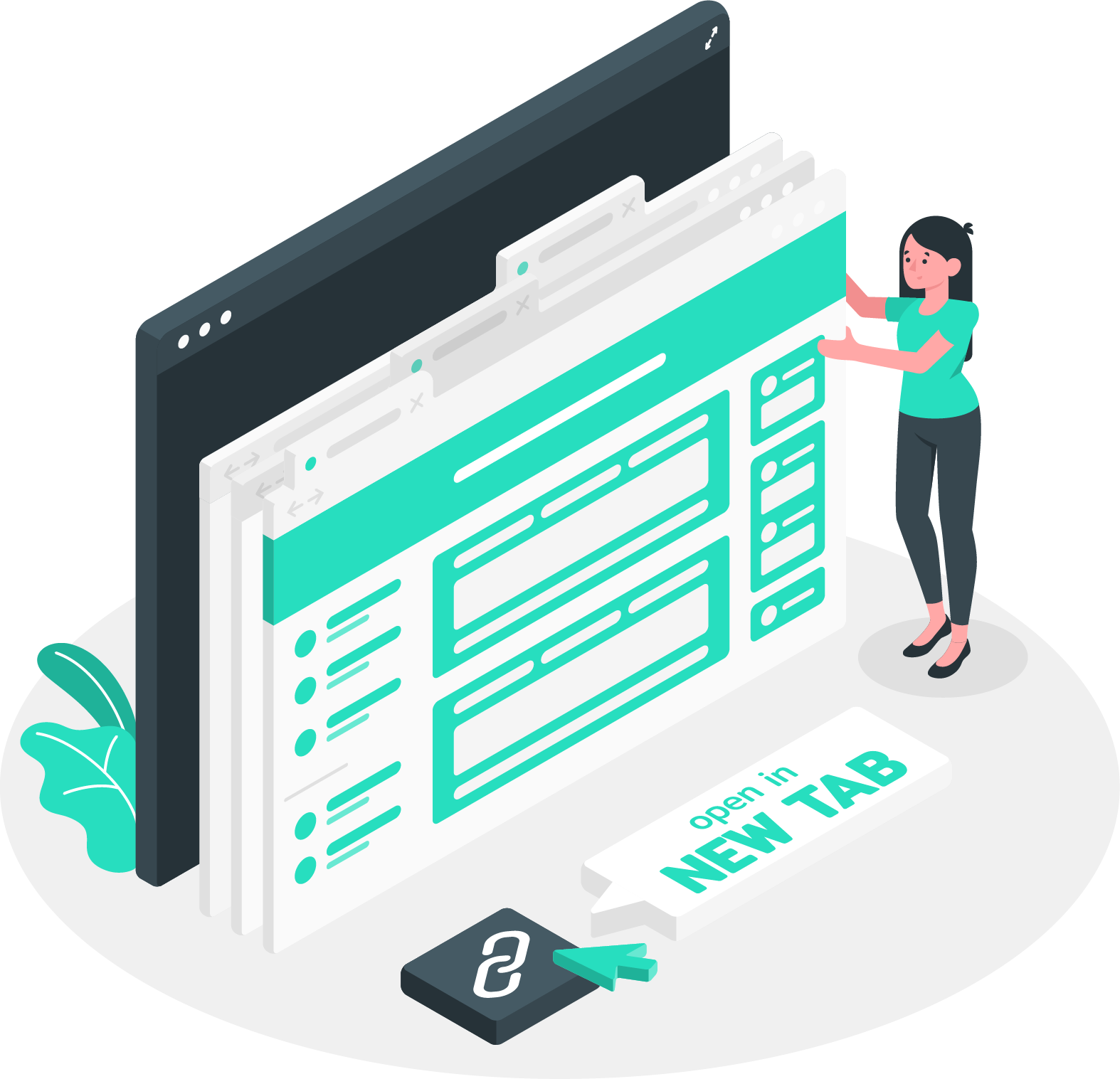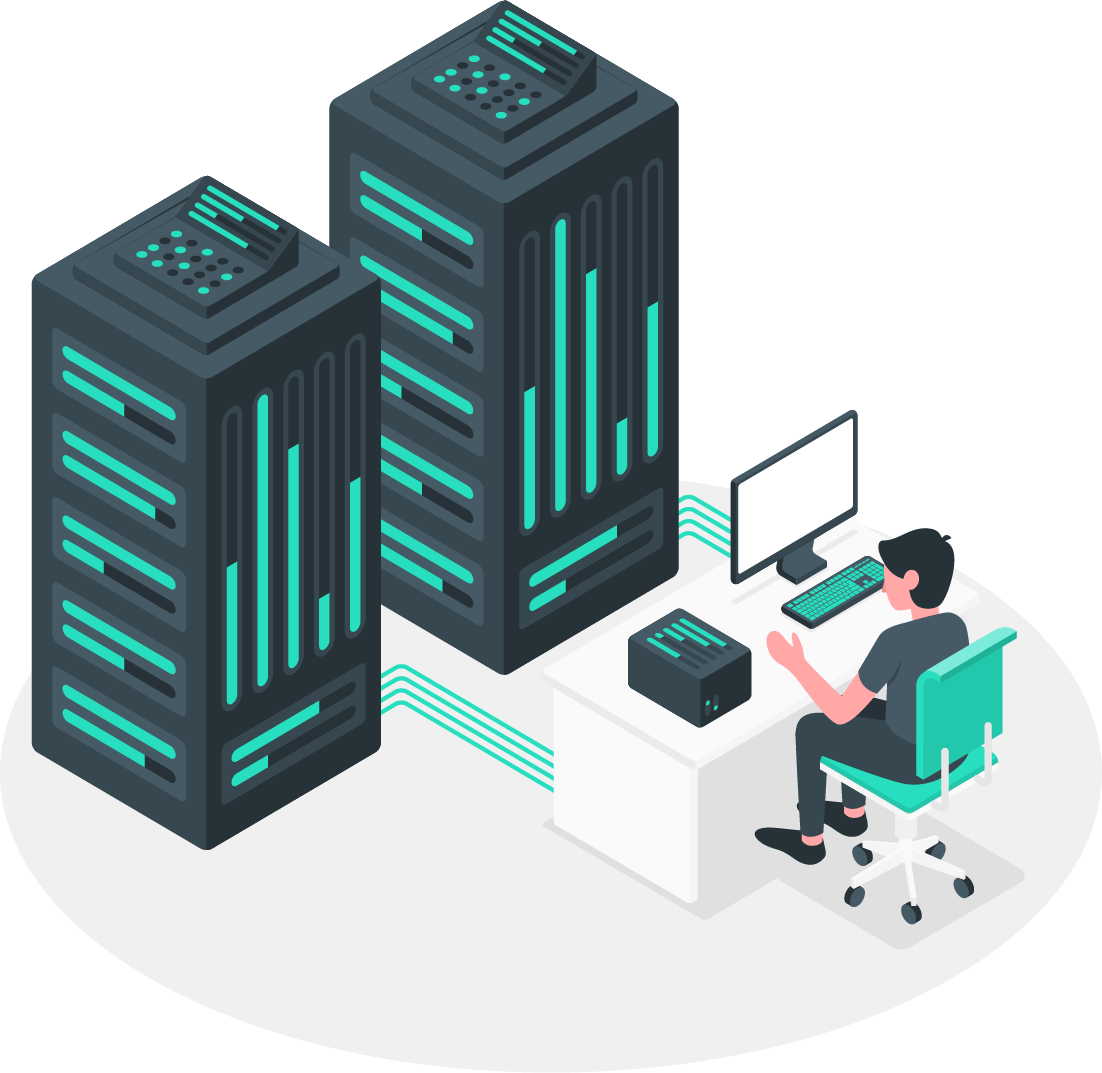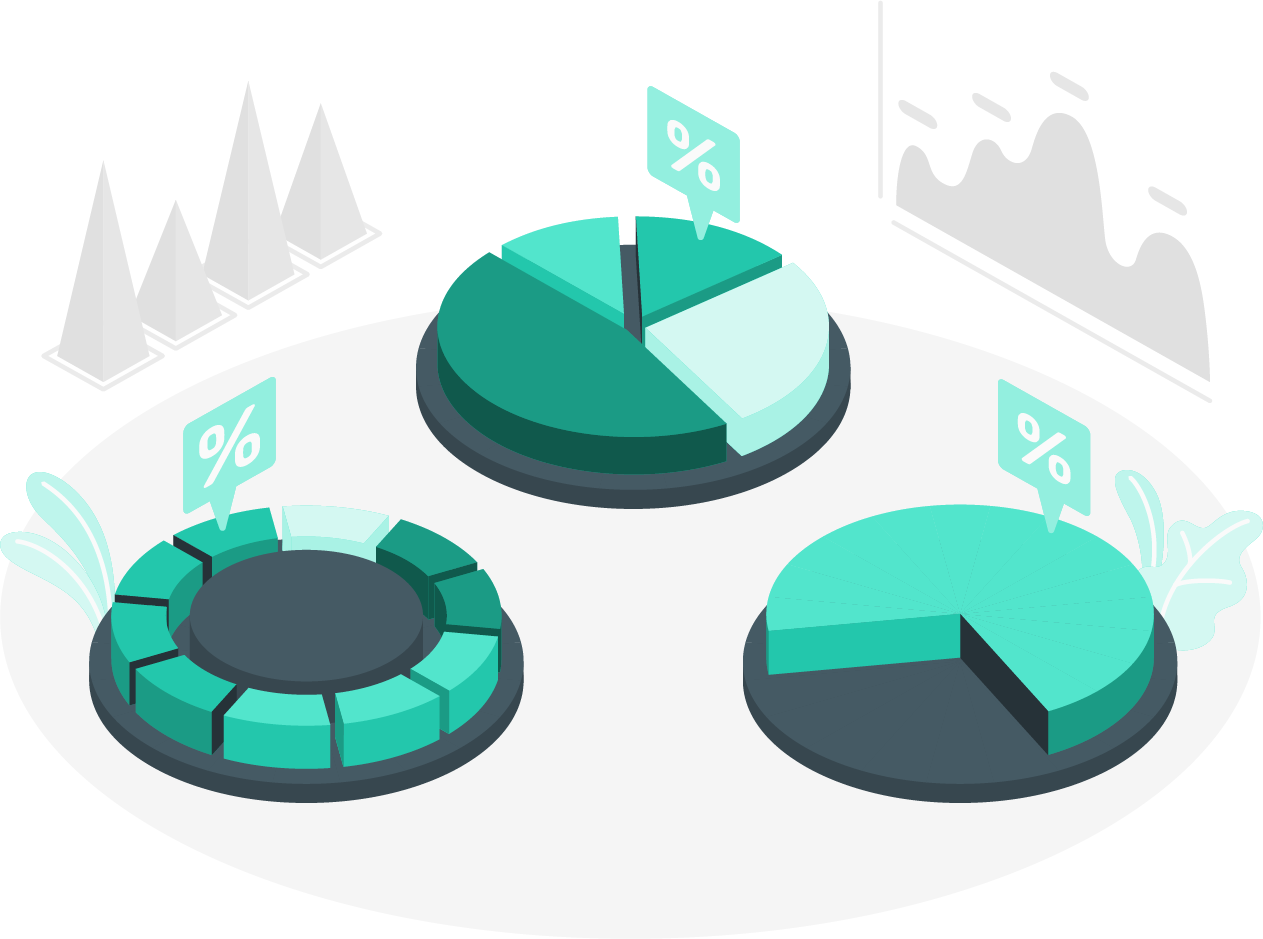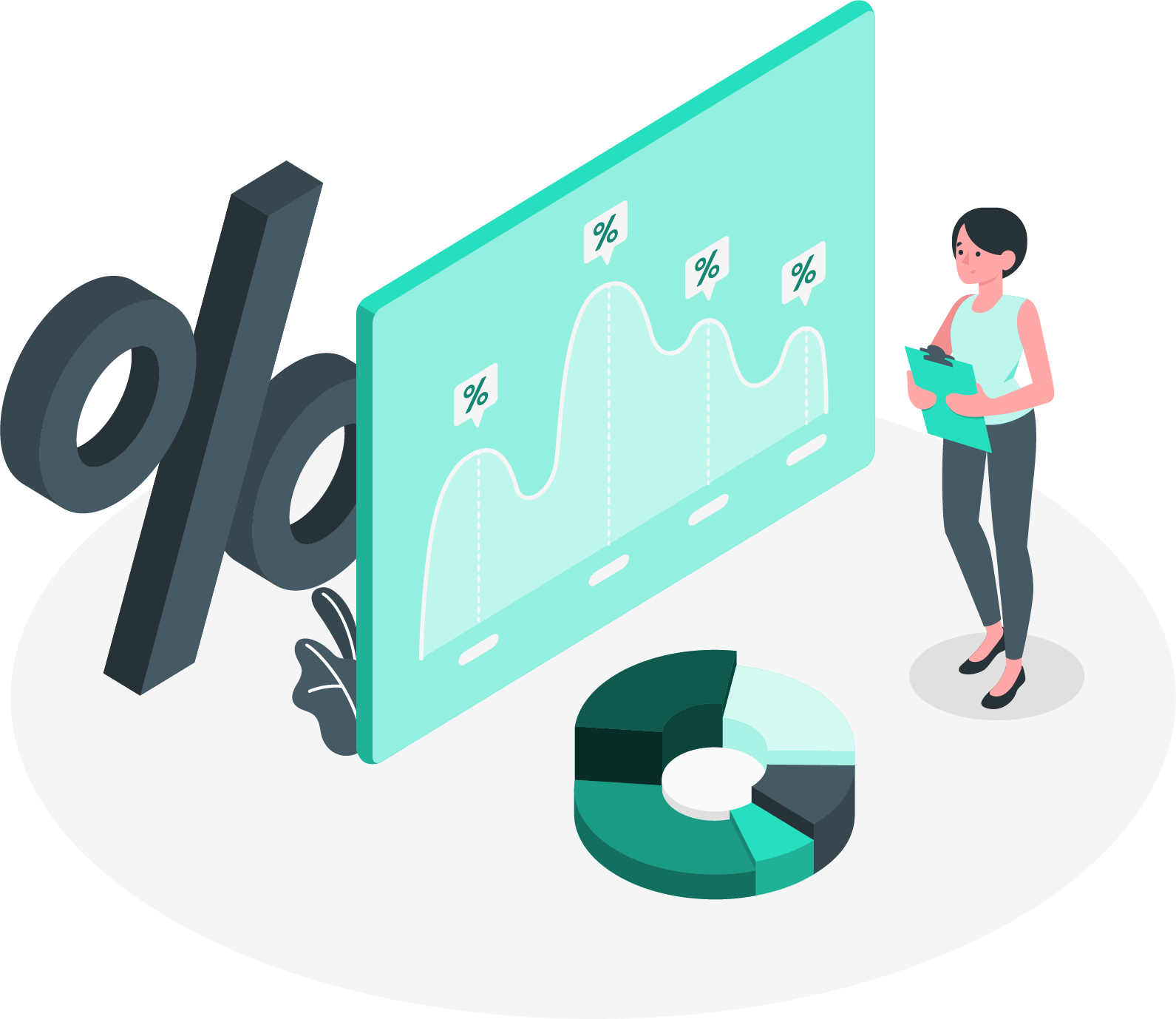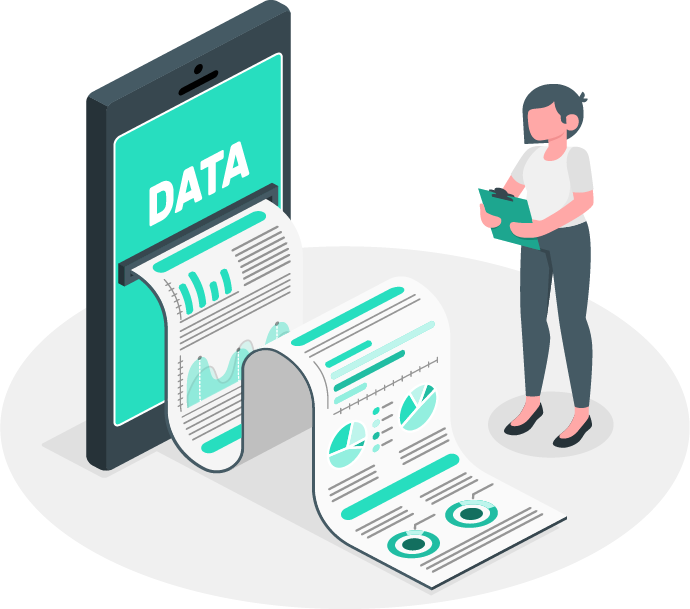 1
Goals and KPI discovery
Analyze the company strategy and procedures then help them build an initial list of goals and KPI's.
2
Organizations Assessment
This will help you determine if Google Data Studio is right for your organization or find out if any other BI tool is suitable.
3
Determining Sources
List and find out what data points you want to report and mention on and what sources are important for the organization.
4
Mapping out framework
Analyze the template and map out the reporting framework to the dashboard according to the organization's preference.
5
Building your Dashboard
Get your Google Data Studio dashboards and reports build and get lifetime supports regarding it.
Why should you Hire Google Data Studio Consultant?
These days, an increasing number of organizations are choosing to bring in external consultants to fulfill their technical requirements, particularly when you need a specialist but you don't need to employee them.
Our Google Data Studio consultants offer you expertise on a needs-only basis. These professionals can be placed flexibly within your company and will immediately become valuable members of your IT team.
Some of the Data Connectors
Consult with Us
Need Data Studio Consultant?
Our proficient team is ready to deliver a solution that suits our customer's needs best. Not sure where to start? Contact us for a free consultation.