Google Data Studio Services
Google Data Studio is cloud-based, free, data visualization and reporting tool that connects to many different data sources, and turns that data into informative dashboards and reports that are easy to understand and share, and are fully customizable.
Data Studio lets you connect with all Google services like Google 360,Google Ads, Google Analytics,Search Ads 360, etc, in just a single click
Google Data Studio Dashboards
View some of our live dashboard for example of actionable Google Data Studio Dashboard Reports
Key Features
Google Data Studio is intuitive, quick, flexible and allows for a tremendous amount of design and presentation options.
Wide range of Data connectors
Data studio has 17 in-house and around 108 third party data connectors to choose from
Easy-to-use functions
Data Studio provides dozens of mathematical, string, date, and other functions to transform your data into more useful values.
Variety of Shapes, Images, and Text
Data studio lets you add shapes, images, and text to your reports and dashboards to make them easier to read
Permissions levels
Leveraging Google Drive technology, you can easily manage all of your users and their level of access
Data Blending, now a reality
Data Studio lets you add data from multiple sources to let you have a comparative view of them at once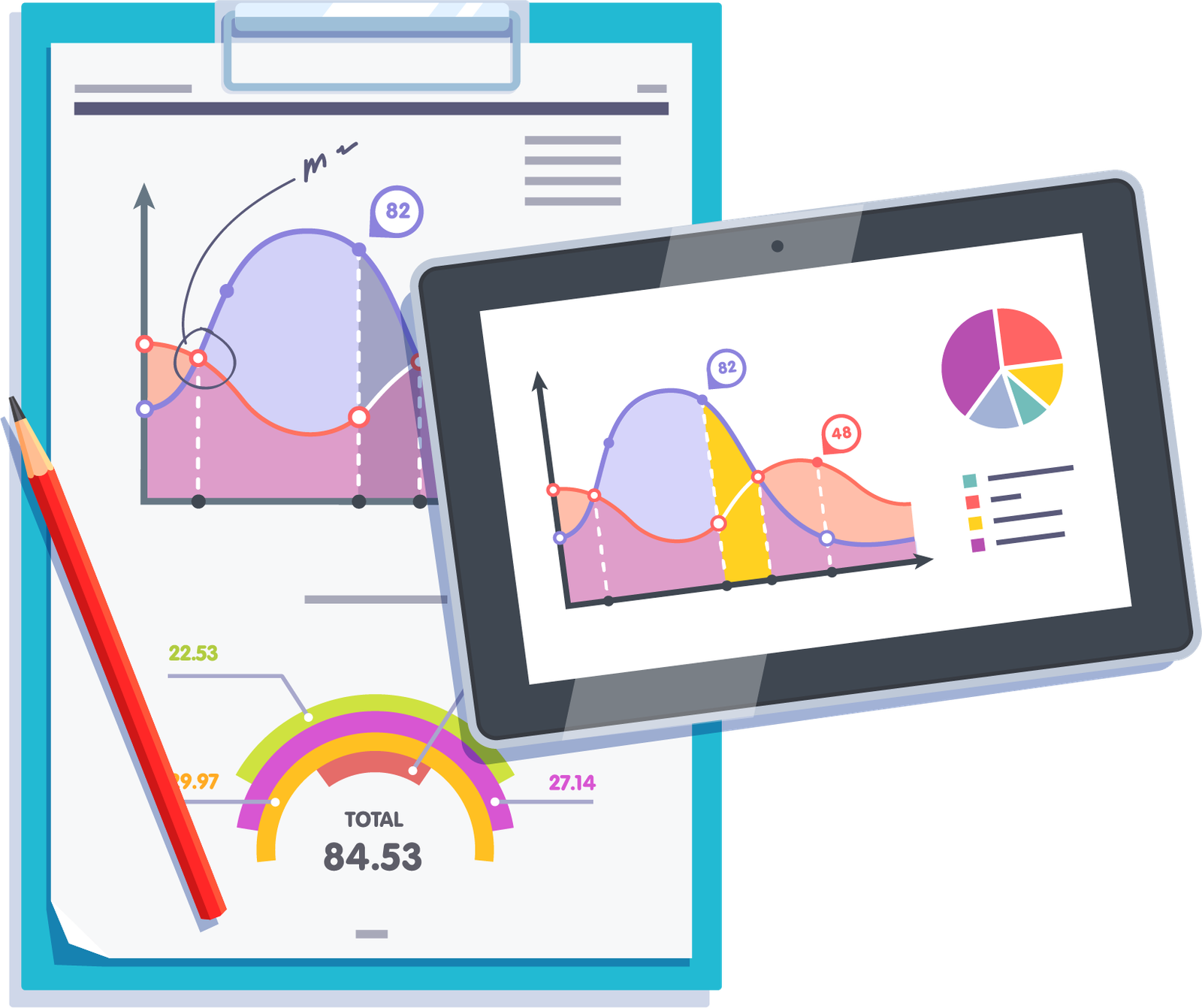 Consultancy
Data Studio to the Rescue
Here's the best part as not only will you and your team have access to all of your data in a single source but also you'll be able to make sense of it. That's because Data Studio enables you to easily create beautiful, rich dashboards and reports with features such as:
Drag and drop visual editing interface
A library of visualizations to illustrate your data's story
Custom design for (optional) personalization
Time-saving templates for impeccable reports
Interactive reports based on a variety of dimensions
Some of the Data Connectors
Get a free consulatntion
Kindly drop a mail or fill the form below and we'll get back to you as soon as possible to continue the conversation.