Application
Chatbot
Chatbot, Conversational Commerce, Brand Agent, Virtual Agent, Virtual Assistant, Interactive Voice Response (IVR) or just "Bot" these are the few buzzwords that are nowadays in trend but these all are used for the same thing, thing is it appropriate to call it a thing as it intelligent doesn't matter artificially it can register your problems and can find solutions on its own it doesn't need any assistant not even a coffee break, it can work 24/7 without demanding a paycheck.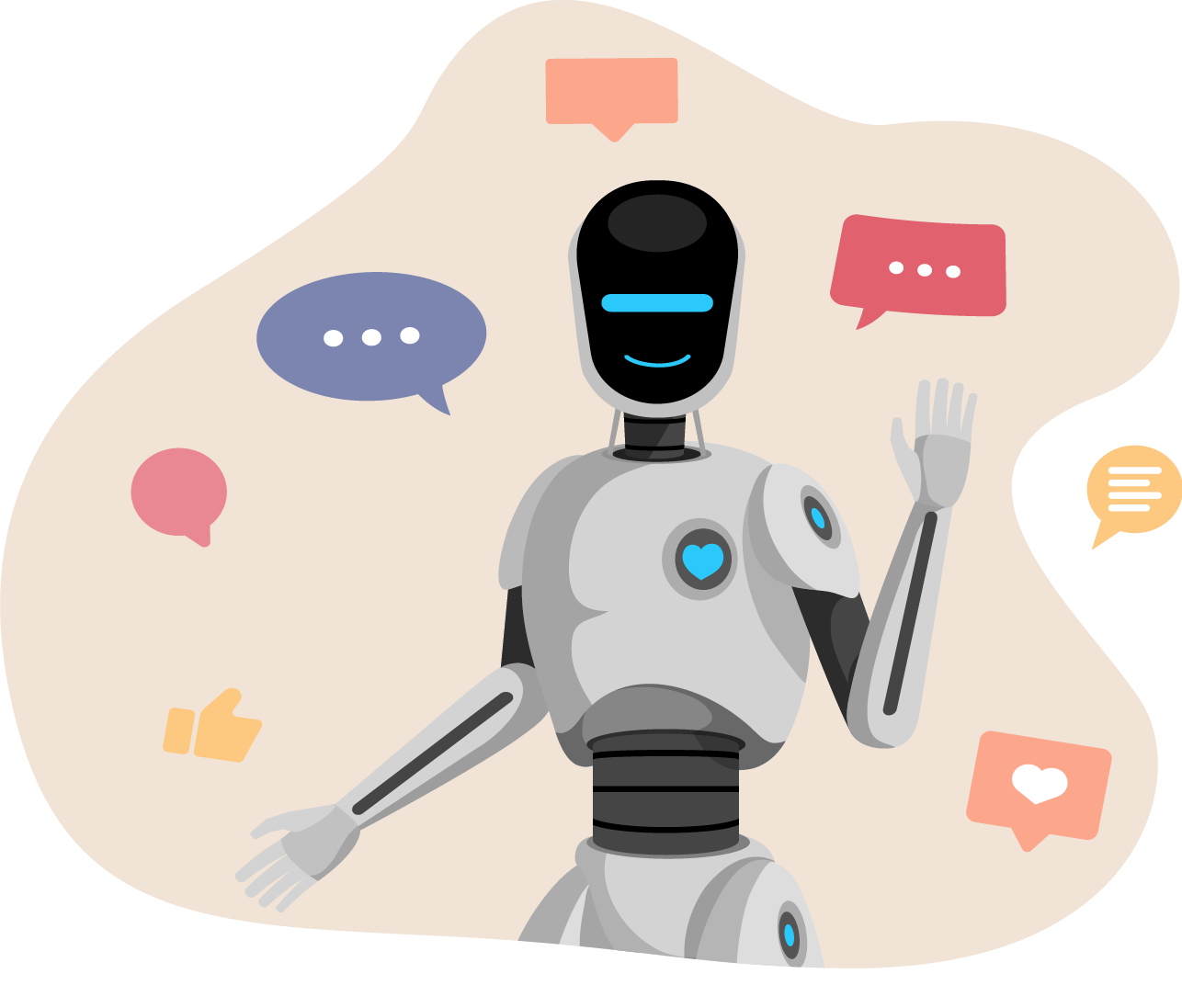 Service Benefits
Chatbot provides first level of support interactions. Users can ask queries and connect to the right department through chatbot. Most of the routine interactions can be automated with the help of chatbot.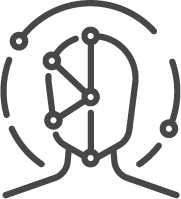 Improved Customer Service
It improves the service to a great extent as it can provide assistance real-time like a salesperson in a real store. Moreover, chatbots can offer an interactive communication where they also ask questions to understand the real problem.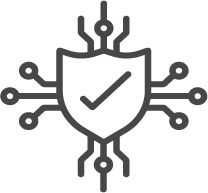 Cost Effective
While that may sound like a lot, once created you'll probably save in the long run. One reason for this is that you don't have to pay it vacation time, sick days, or contribute to its retirement plan. It won't become injured on the job and require medical treatment either.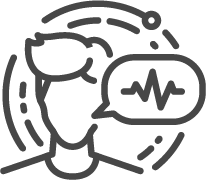 Increase Customer Base
As Chatbots don't bore customers with irrelevant and unnecessary information and keep your customers on your platform longer and keep the content flowing by maintaining the conversation.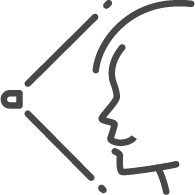 Add Good Humor
It is considered as an additional benefit of using chatbots in your business is that they add good humor. You never have to worry about a chatbot being in a bad mood. They can be programmed to have a bit of humor which can make them seem more human like.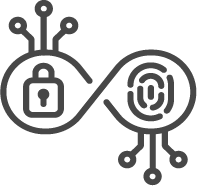 Cut Down Errors
Unfortunately, humans handling customer service questions and other issues can make errors. They can forget things, transpose numbers, and make other types of mistakes. Not so with chatbots. Based on the questions asked they will always give the right answers. This makes them a huge asset when used in your business.
Chatbot Service We Provides
They are the need of time, which not only allow you to perform simple task numerous times, but are also comparatively lot easy to install.
Voice Based Chatbots
In IDeepeners we create chatbot that can understand your voice commands and provide you answer in the oral form, with the help of this we will get a faster turnaround time and hassle free response. Our Chatbot Development services stand a league apart.
Customer Support Chatbots
These chatbots are used to provide customer support by delivering solutions to query. In IDeepeners we create chatbot that uses Machine Learning (ML) to interpret inquiries, answer customer questions, and learn from new interactions.
NLP/AI Chatbots
Natural Language Processing(NLP) or Artificial Intelligence(AI) these are the ability of a machine to understand and process language that humans understand. IDeepeners powers NLP chatbots across enterprise functions and customize them as per the need and workflow .
Virtual Assistant Chatbots
These are the chatbots that can assist you in conducting tasks, regardless of their individual differences, both provide new ways for businesses to create powerful user experiences. IDeepeners deliver dedicated offerings by determining right kind of bot for your business.
Social Media Chatbots
Here at IDeepeners we built chatbot that connect and interact with the user by connecting with users naturally no matter which channels are their favorites. Our bots work on the largest list of messaging channels and social media applications.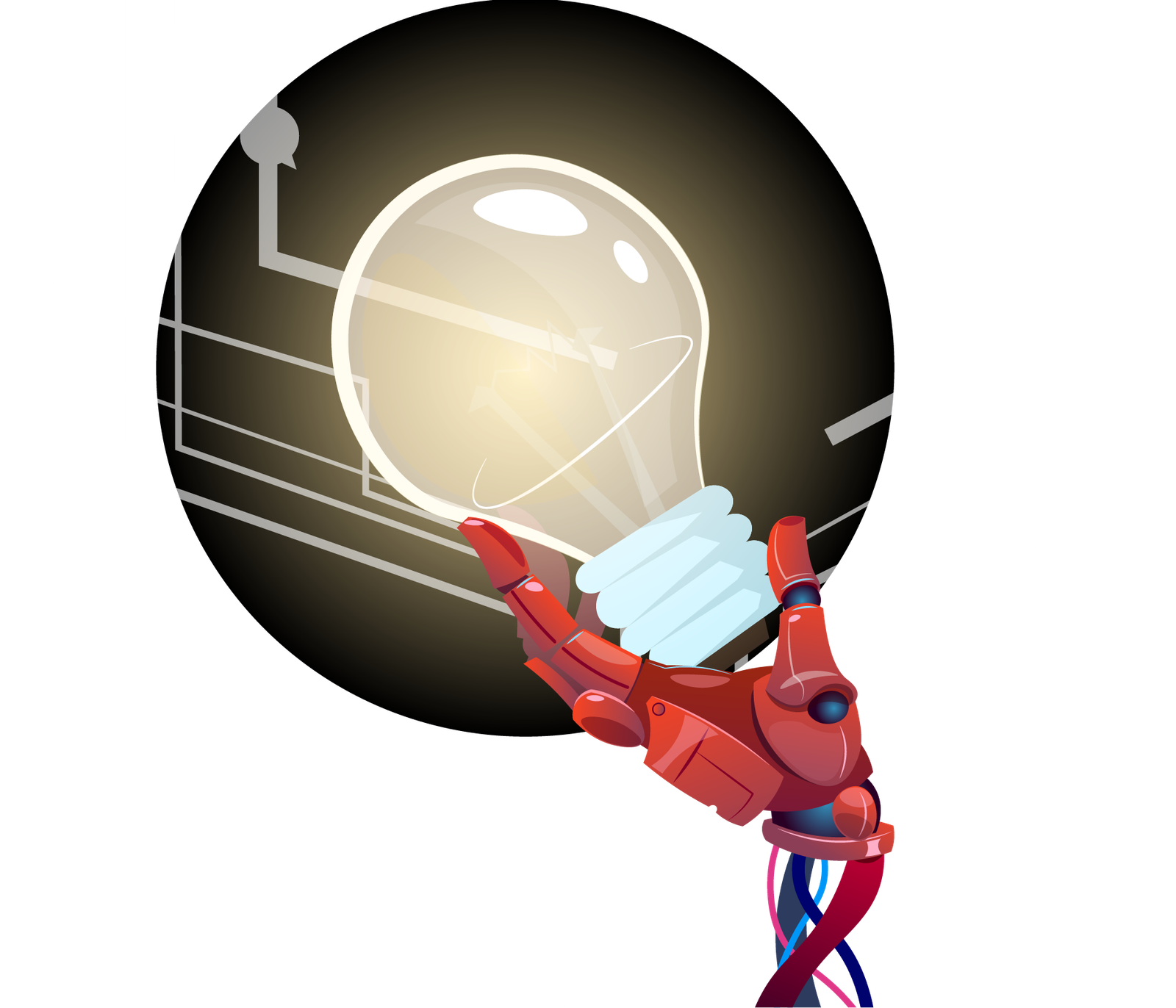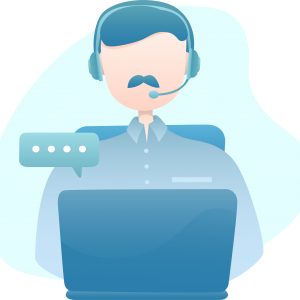 Consult with Us
Need Chatbot?
Our proficient team is ready to deliver a humorous chatbot that suits our customer's needs best. Not sure where to start? Contact us for a free consultation.