Application
Document Parsing
Advances in technology allowed IDeepeners to develop an application which has a capability to convert document-to-data, that conversion tool so clever and powerful that it's also available to all businesses industry-wide as the document parsing solution. The application we develop work to extract relevant data from documents in all formats, afterwards the team members and others in the organization have more time to add real value to their roles.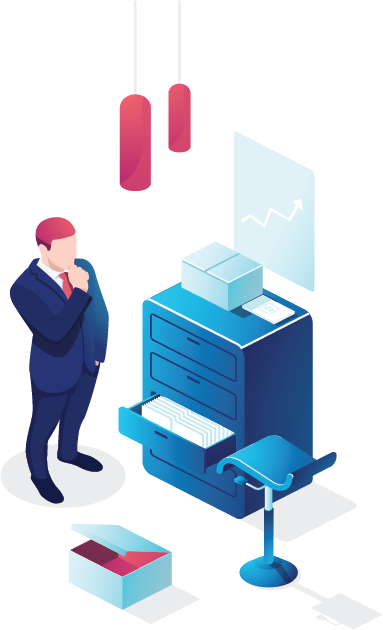 Why we need Document Parsing Tool?
IDeepeners provide you a data extraction solution that helps businesses of all sizes retrieve data from Image, PDF, Excel or Word documents. By automating the document-based workflow, Our application can extract data fields such as shipping address, purchase order number and date to put it in a tabular format and move information to where it belongs.
No more monotonous, error-filled keystroke
It generates 100% error free reports and the user don't even need to cross verify it. As in traditional document parsing multiple people are needed for typing and create reports even after that cross check is necessary but it eradicates this problem.
Works with invoices or any documents
Our applications are friendly with any document regardless of their type, It can provide complete solution in form of reports and data that can be easily accessible and used whenever needed.
Automatically detects details
Document parsing tools interpret the data on a page based on contextual clues using Natural Language Processing (NLP) to read your file and understand the content.
Accurate data within one click
Document parsing tools take information from inaccessible formats and convert it into a usable format such as an excel spreadsheet that can easily be converted into usable information and faster accessible.
Industry friendly
It can be used in any industry despite of their field of work or area of concentration every industry need document parsing tool to get their information in a precise manner so the industry can function in faster growth
Streamlines for Document Parsing
IDeepeners fetch out business documents to the essentials and moves the extracted data to where it belongs.
Invoice & Accounts Payable Processing
It will convert invoices data such as reference,dates,total and items into a relevant document which contains totally arranged data which is feasible to read and use.
Convert Purchase and Sales Orders
It directly convert your paper format file into data, and all that data will be loaded directly to your order management system, or wherever else you need it to be.
Standardized Contracts & Agreements
It even helps in efficiently and reliably extract key data from rental & leasing contracts, warranty & insurance agreements, or from any other form based contracts and save it for further use.
Fillable PDF Form Processing
Even we can extract data out of PDF or any text document and then parse using this tool. With the help of this you can automate your PDF form processing for download, or integration to wherever you need the data.
Shipping Orders & Delivery Notes
Dock ship businesses, and really any business shipping or receiving products, have an abundance of delivery notes, shipping invoices, even bill of lading documents that all can be parsed using this tool.
HR Forms & Applications
You can use this tool to convert enrollment forms, reports, standardized applications, payroll or any other HR related documents into actionable data and in any format of your choice.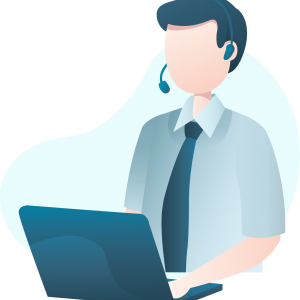 Consult with Us
Need Document Parsing?
Our proficient team is ready to deliver an efficient Document Parser that suits our customer's needs best. Not sure where to start? Contact us for a free consultation.