Power BI Consultant
Power BI is a premium, cloud-based business analytics service, developed by Microsoft, which enables you to visualize and analyze data, along with the functionality of creating real-time dashboards, with speed, efficiency, and understanding.
Not only Power BI lets you visualize your data and share insights across your organization, it helps you in embedding your organization's data in your app or website
Power BI Dashboards
View some of our live dashboard for example of actionable Power BI Dashboard Reports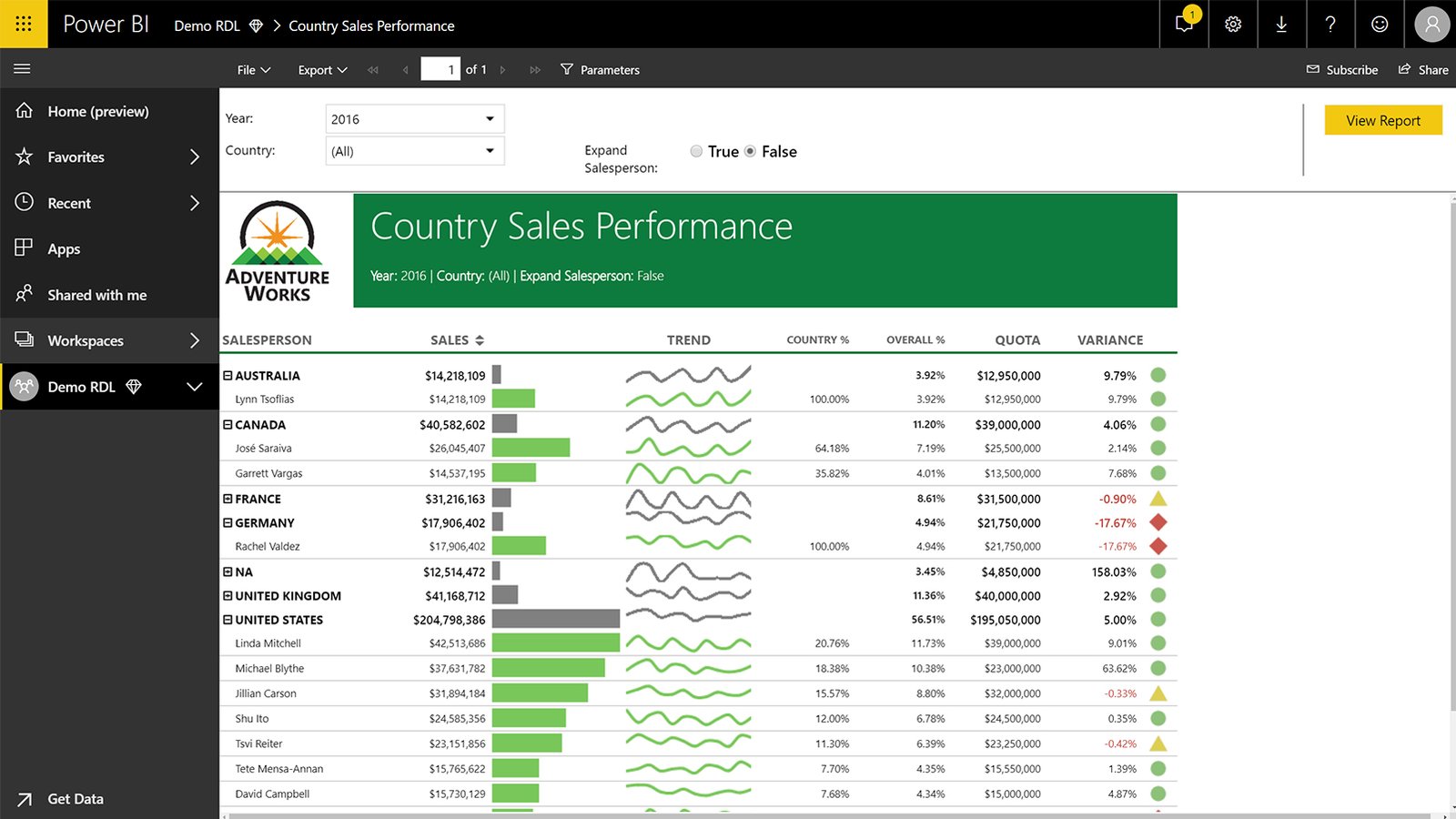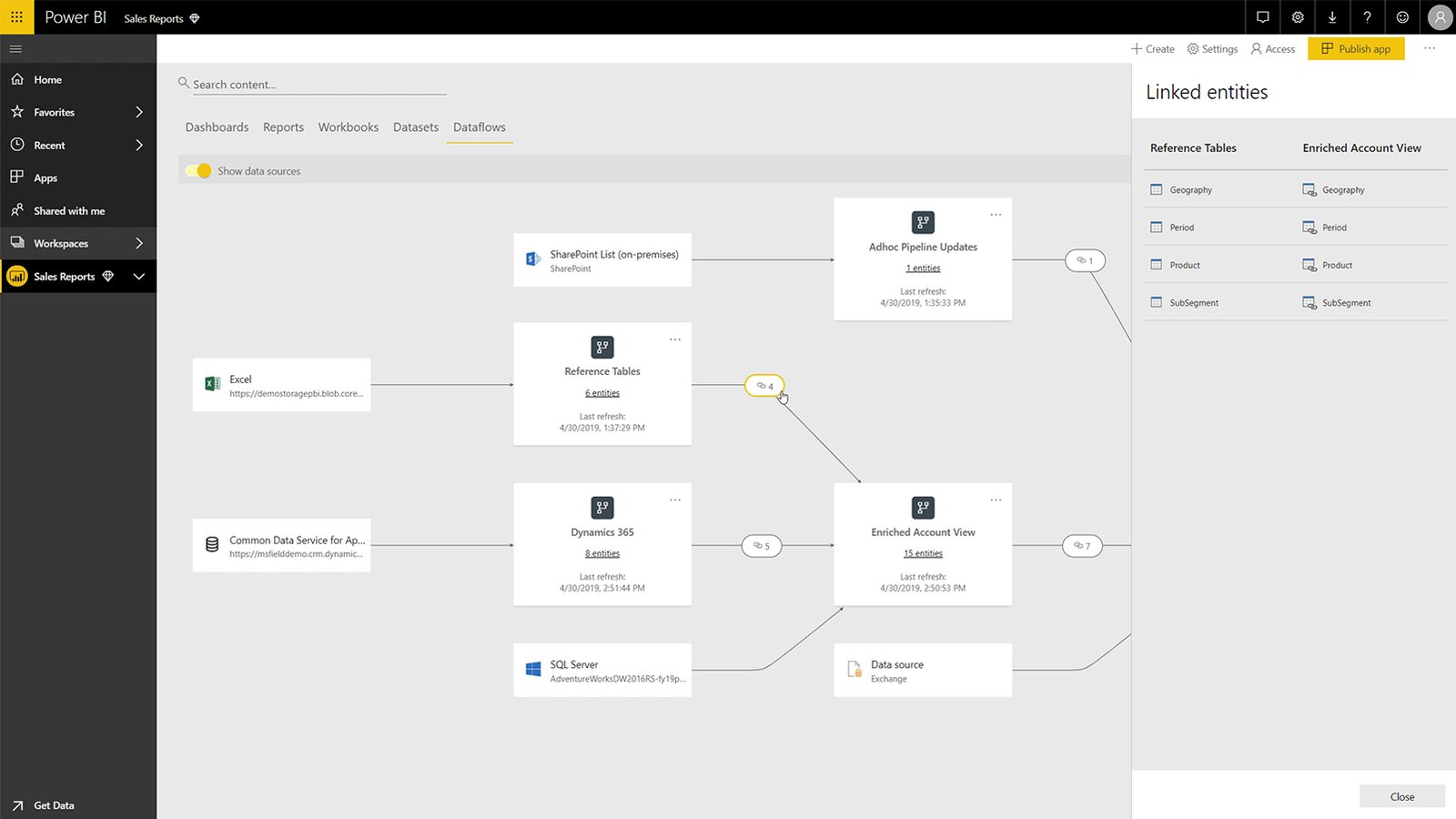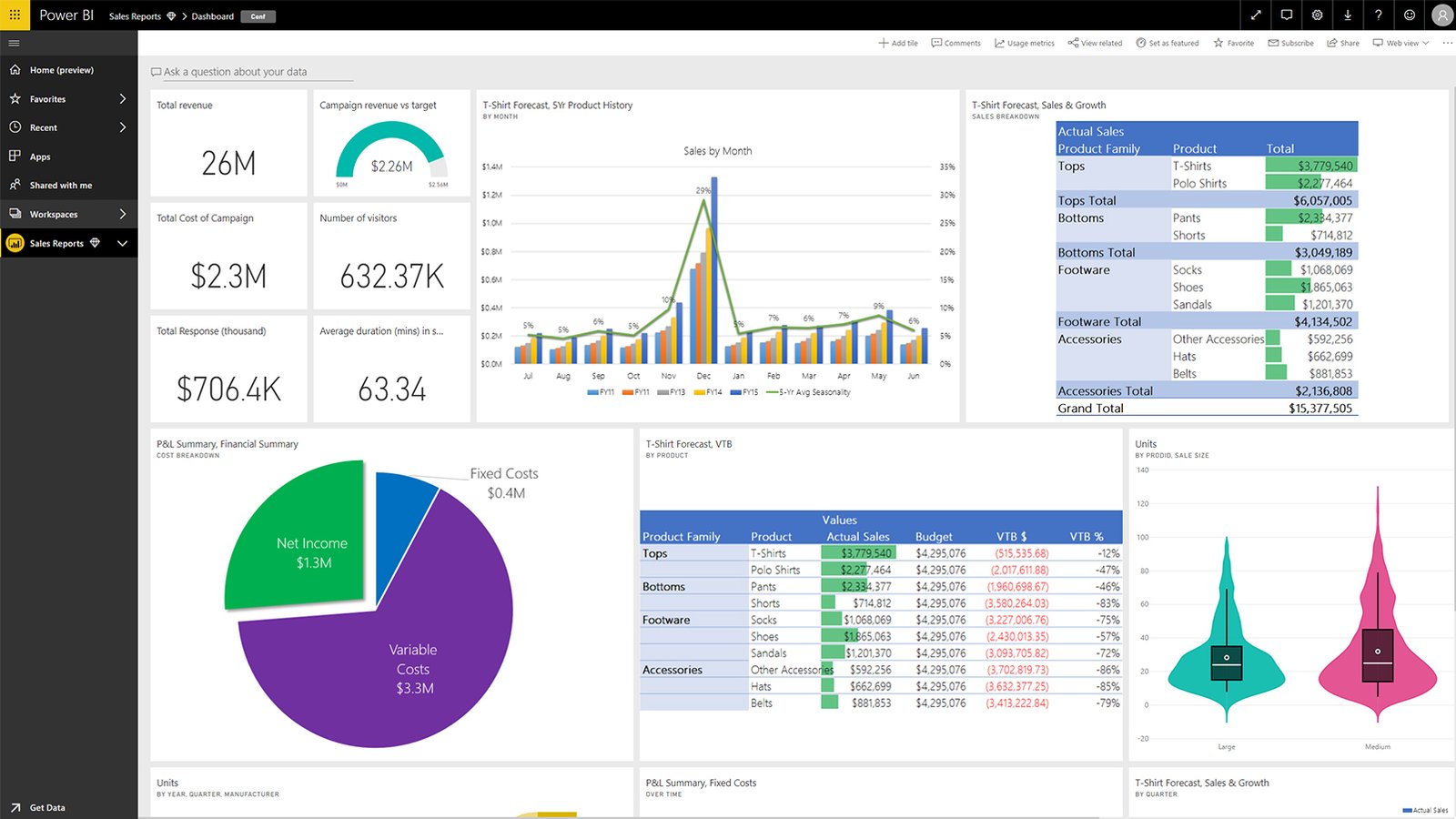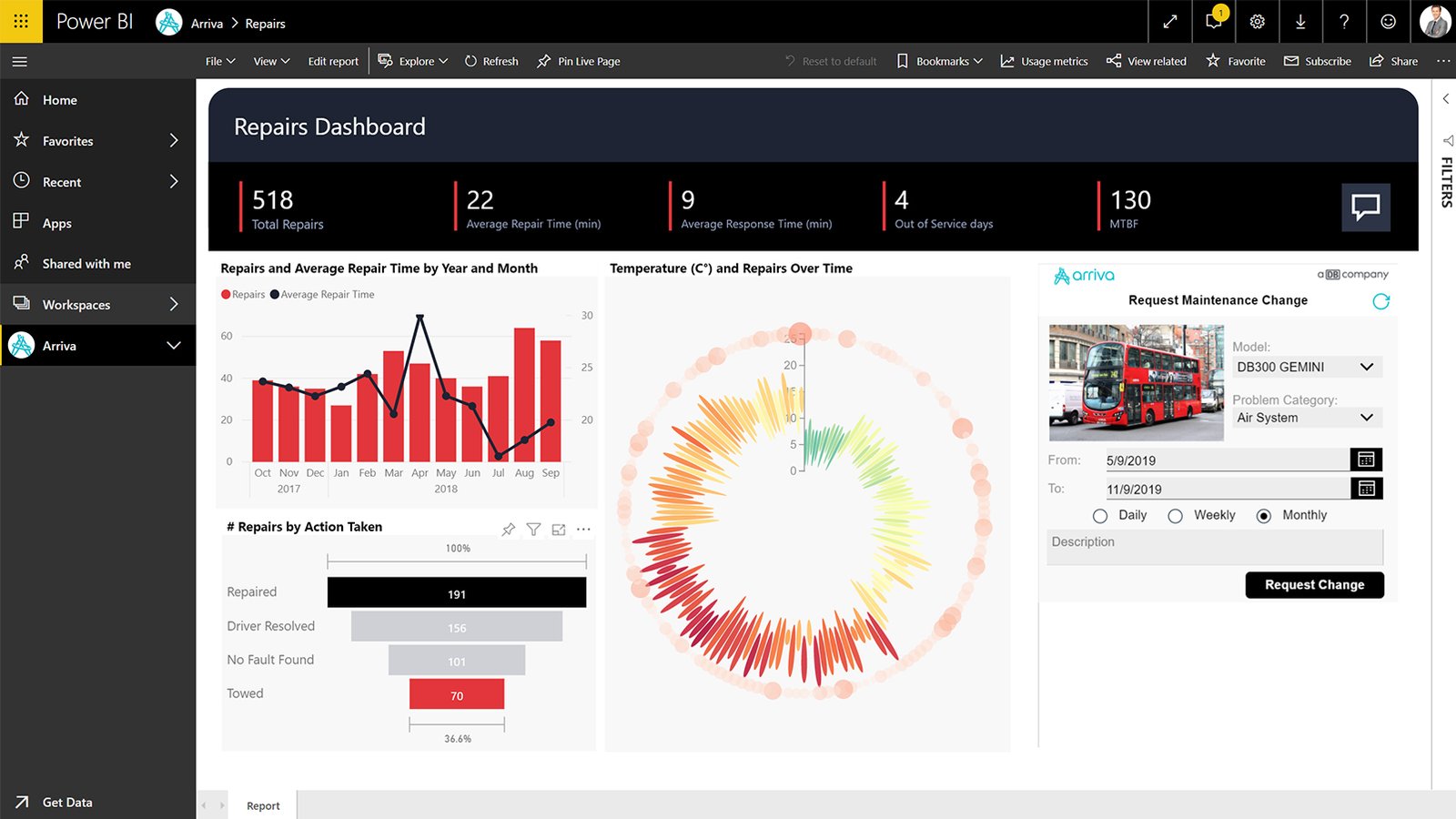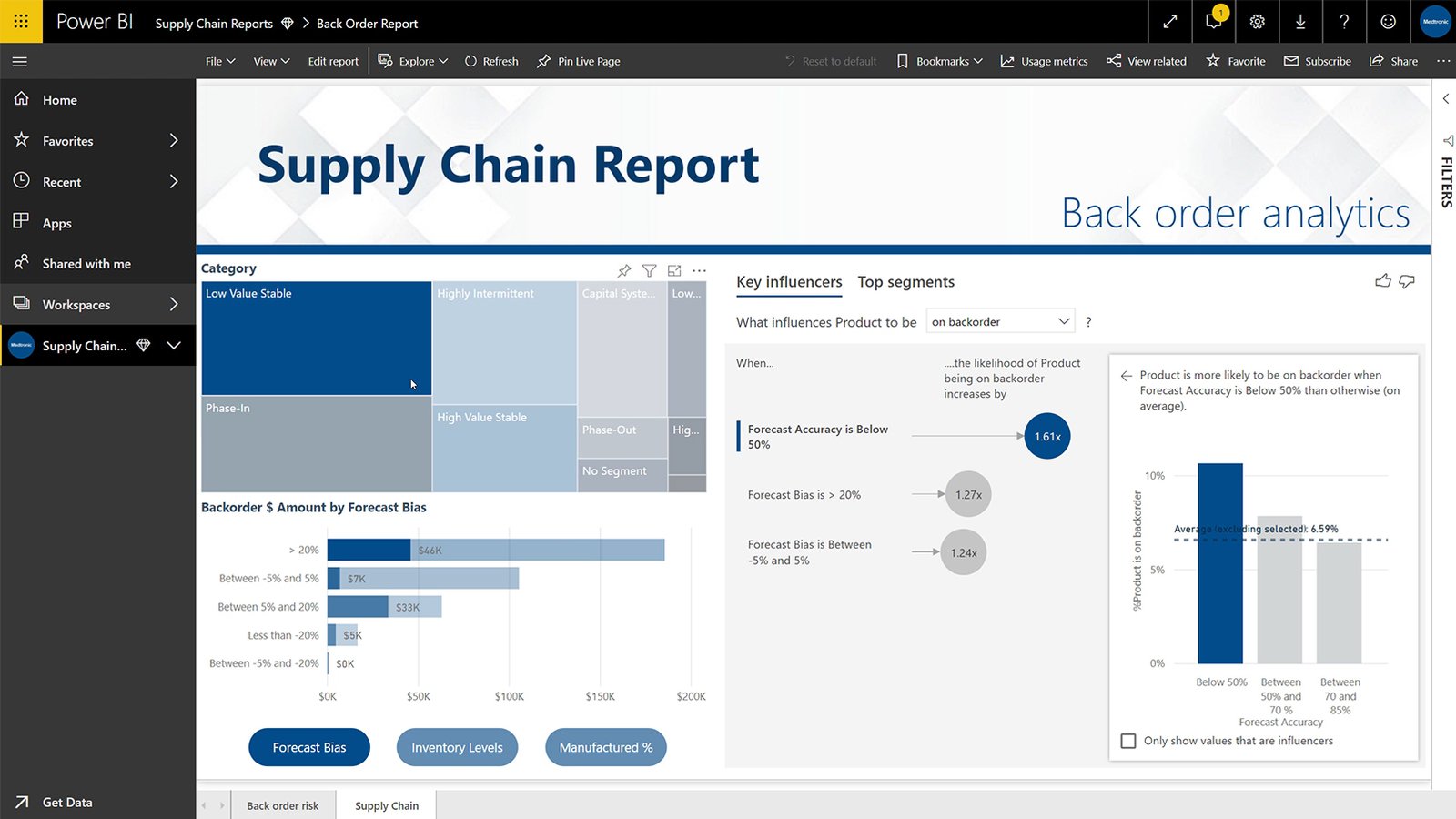 The BI Platform
While Power BI is a self-service BI tool that is easy to use, a Microsoft partner like us can help in setting up your Power BI account optimally and to prepare the datasets that integrate and work seamlessly with Power BI.
Natural Language Q&A
One of the most powerful features of Power BI, Q&A lets you explore your data using intuitive, natural language(English) capabilities and receive answers in the form of charts and graphs.
Dashboard Printing
Power BI lets you print an entire dashboard, a dashboard tile, a report page, or a report visual from Power BI service which can be handy in board meetings and discussions.
Custom Visualizations
Created by developers, using the custom visuals SDK, there are many different types of pre-packaged visuals available for you to use when creating or editing a Power BI report.
Automatically search data sets for hidden insights
If you have a new data set and you don't really know where to start, Then the "Quick insight" feature of Power BI will generate for you interesting interactive visualizations based on your data
Easy integration with Microsoft products
Power BI has been engineered so it can be easily used with Excel, Office 365, Azure, and SQL Server. If you have been using MS-Excel, you will find using Power BI much easier as both can be used together with much ease.
Power BI Mobile
BI mobile enables you to view your reports in real-time on your tablets or smartphones. This ensures you are always connected to the data that matters to you.
Power BI Consulting Process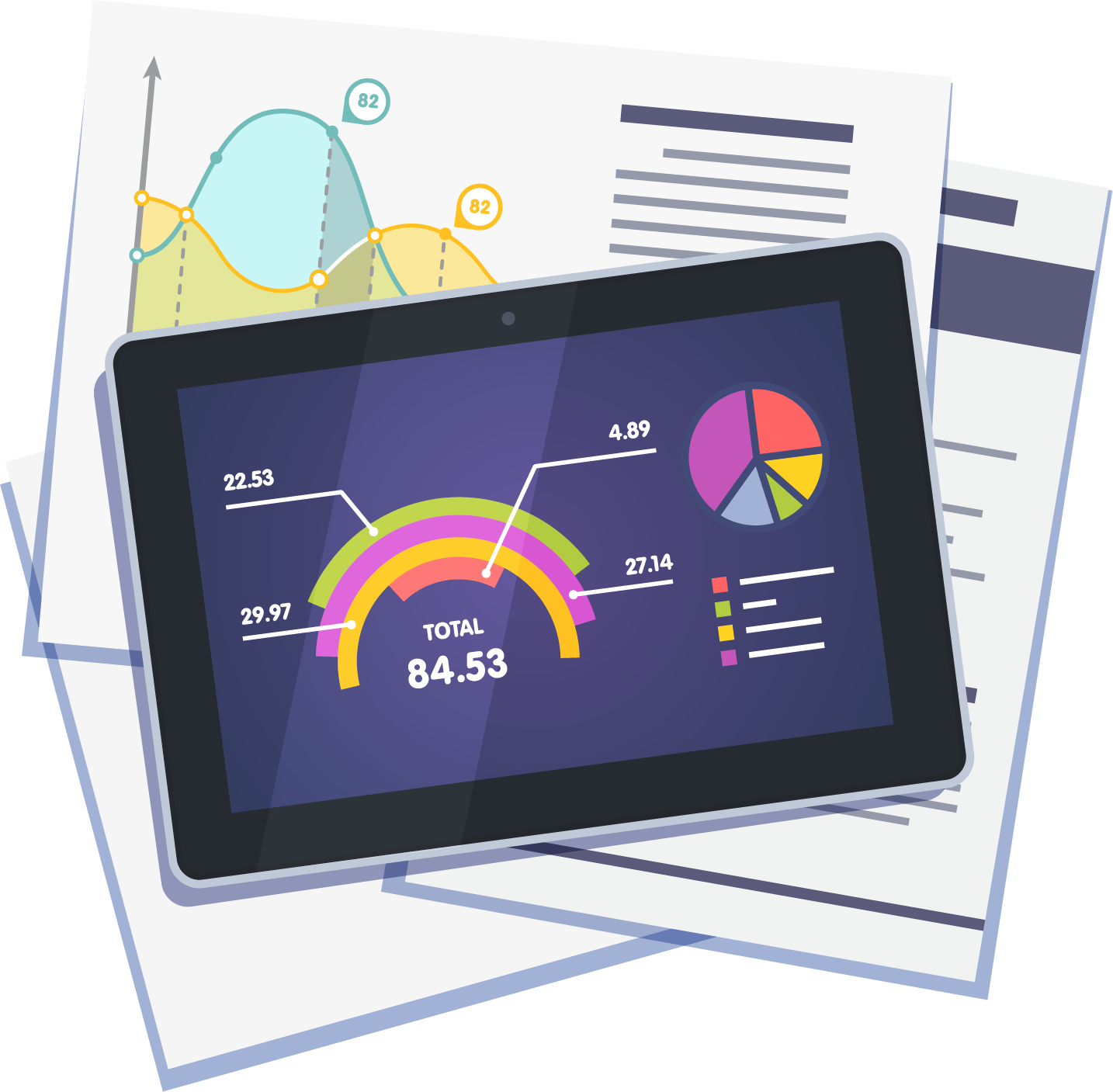 Some of the Data Connectors
Get a free consulatntion
Kindly drop a mail or fill the form below and we'll get back to you as soon as possible to continue the conversation.