Application
Computer Vision
IDeepeners develops innovative applications by integrating computer vision services with cameras and third-party application APIs to detect anomalies in assembly lines and identify products and faces on various platforms. Our Digital Image Processing Services based on Object Recognition / Classification and Tracking, Image editing and Scaling, Image Color Detection and Identification, Optical Character Recognition (OCR), 2D Image to 3D Image Conversion, Content Based Image Retrieval (CBIR), 3D Vision Measurements, Facial Recognition Software System, Digital Watermark and Signature many more. There are plenty of possible Digital Image Processing Services that can be done using machine learning.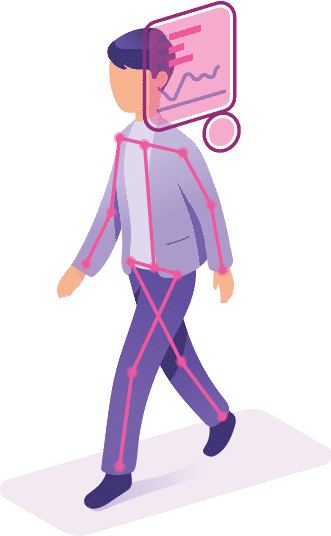 Computer Vision Use-Cases
Some of our computer vision expertise includes
Image Classification
It automatically categorize and organize image for classification purposes where we can view different objects that all are detected. This technology is also used for visual search engines.
Object Detection
This process includes detecting objects, defects and anomalies in images. It is widely used in image retrieval and video surveillance for finding out a specific object.
Video Analytics
It analyze video content for determining temporal and spatial events like smoke, tamper and motion detection that all are needed in the effect of emergency and can help in the removal of the anomalies.
Image Segmentation
Image segmentation is the process of partitioning an image into multiple segments or pieces that all are read carefully to find out the object that they have to identify. These applications include machine vision and video surveillance.
Facial Recognition
This process includes identifying a person from a digital image or video with the help of data science, machine learning and artificial intelligence. These applications are typically in biometric access control for security systems.
Emotion Analysis
It helps in analyzing human faces in images and video to detect the sentiments of customers which all further decide which all customers are satisfied and can help in the prediction of customer churn rate.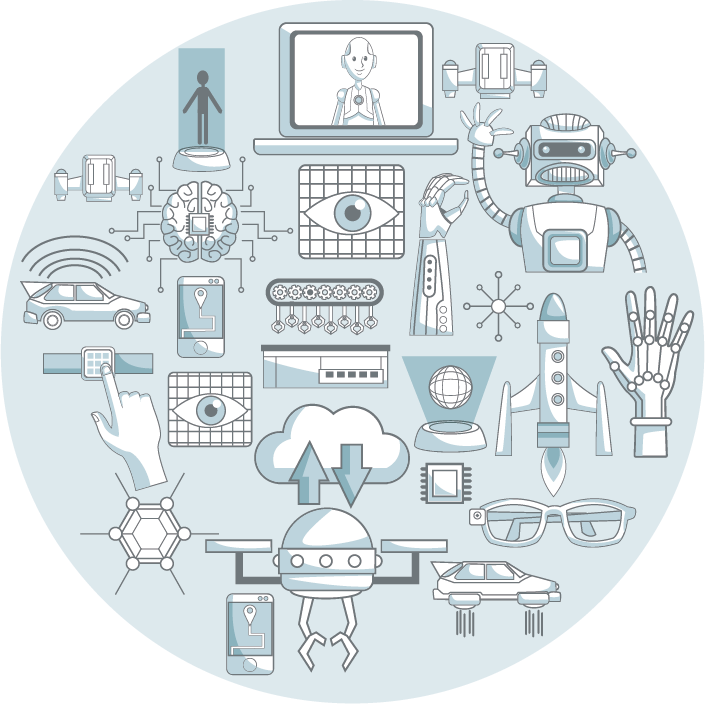 Why Image & Object Detection Services?
The Computer vision field is basically based upon the real-time video analysis system, where the images for data analysis are supplied by one or more image sensors. Digital Image processing services and Computer vision applications are useful extensively in Automotive, Security and Surveillance, Medical Imaging, Entertainment, Digitization Traffic Lights, and many other related domains.
Simpler and faster processes by enabling to check your products faster.

Contrary to a human eye, cameras and computers never get tired and completely reliability.

Final products will be, thanks to computer imaging, flawless and accurate.

Wide range of use which reduces costs for continual new system staff training.

Save time of people as well as machines and eliminate faulty products.
Consult With Us
Need Computer Vision Expertise?
Our proficient team is ready to deliver an efficient computer vision application that suits our customer's needs best. Not sure where to start? Contact us for a free consultation.