CONSULTANCY
Tableau Consultant
Our team has best-in-class Tableau Experts and Data Analysts. Every minute, we have one goal in mind how to leverage data to benefit your business and deliver a fabulous experience to you.
From data to insight to action we help the business to transform the way they use data. Our broad expertise in Tableau helps you make most of the data to generate information and insights that impact business performance.
Witness the real power of data with our disruptive Tableau Consulting Service.
Tableau Dashboards
View some of our Live Dashboard provided by our Tableau Consultant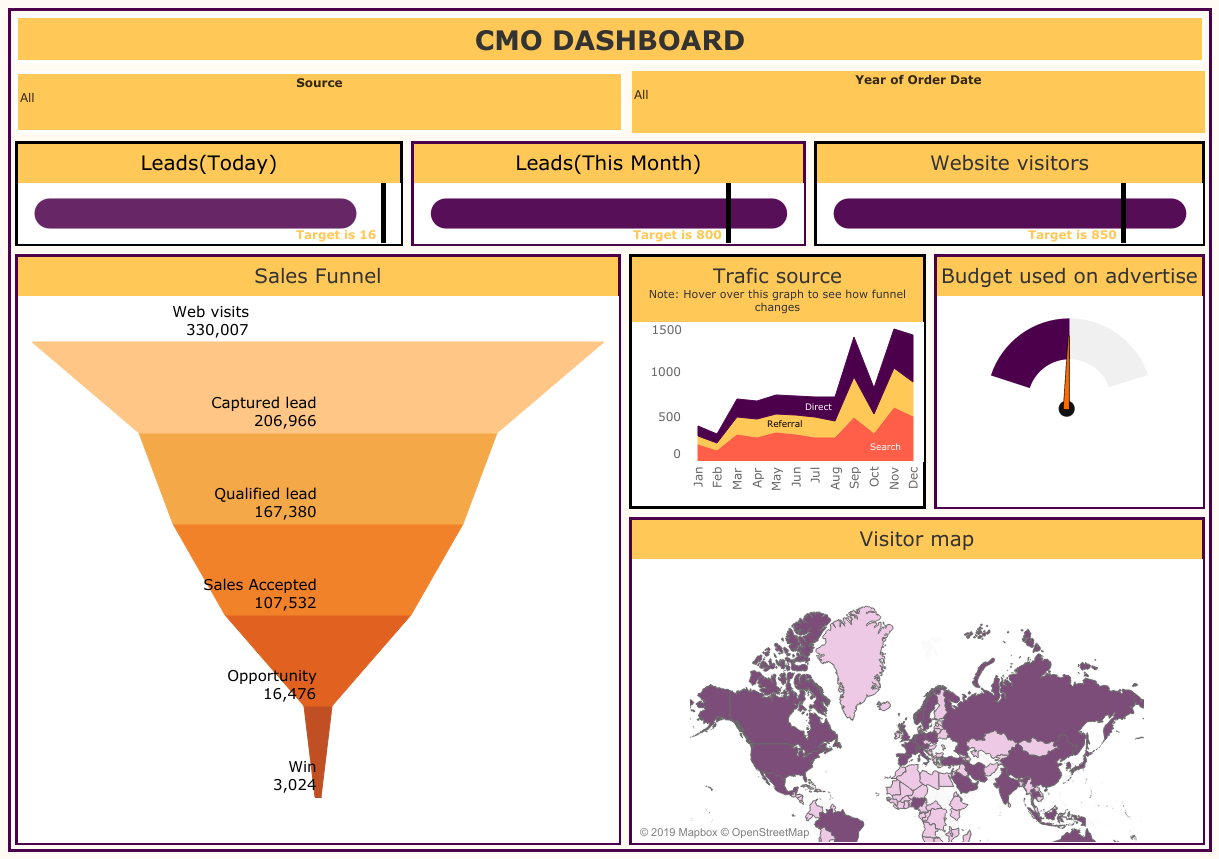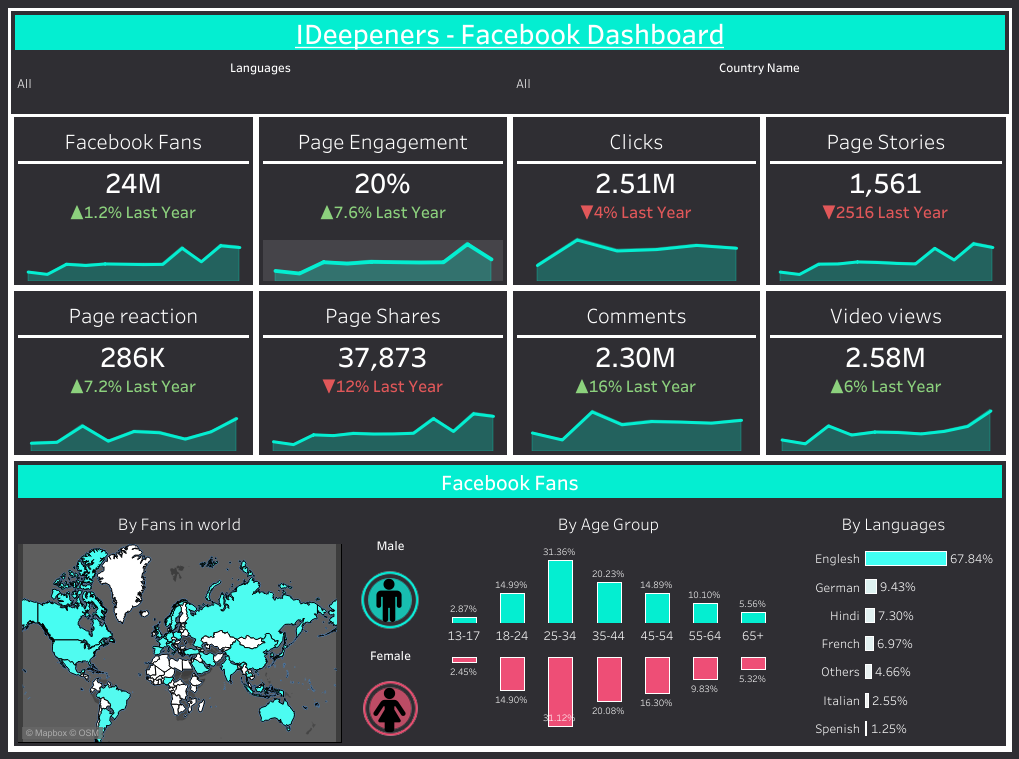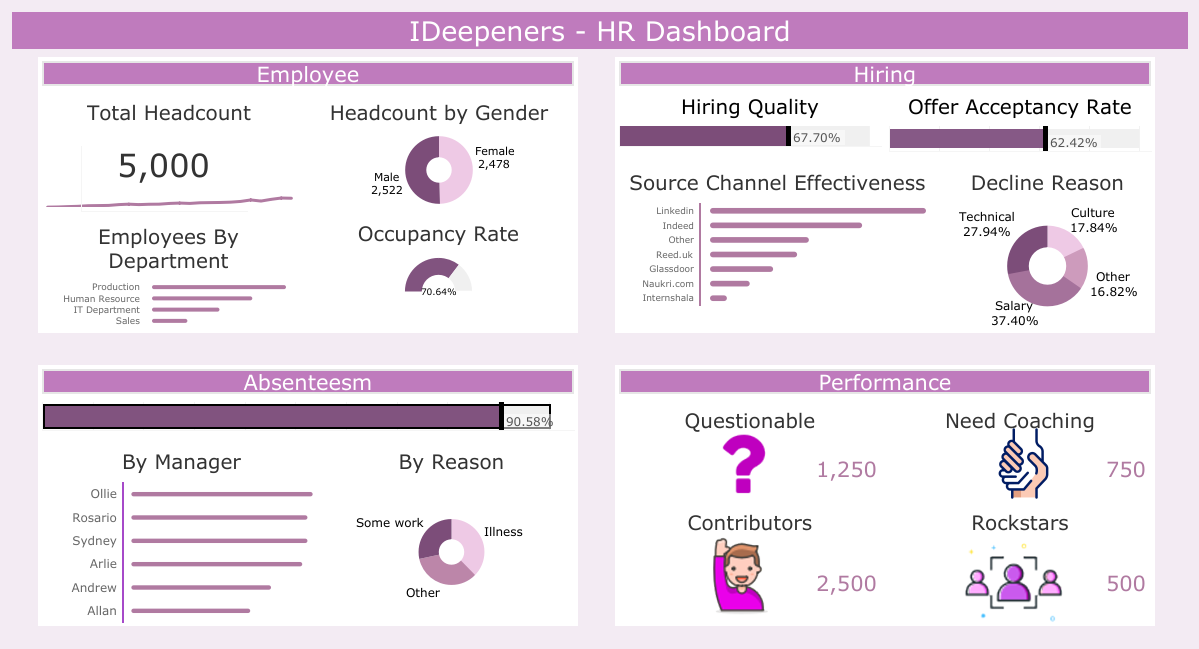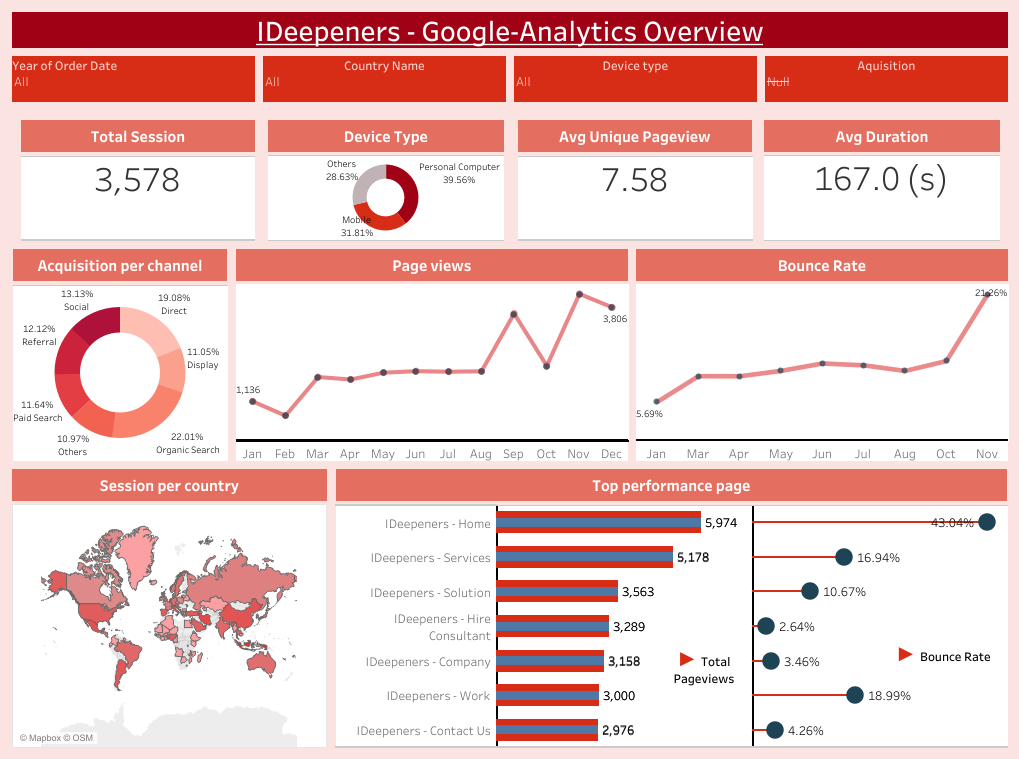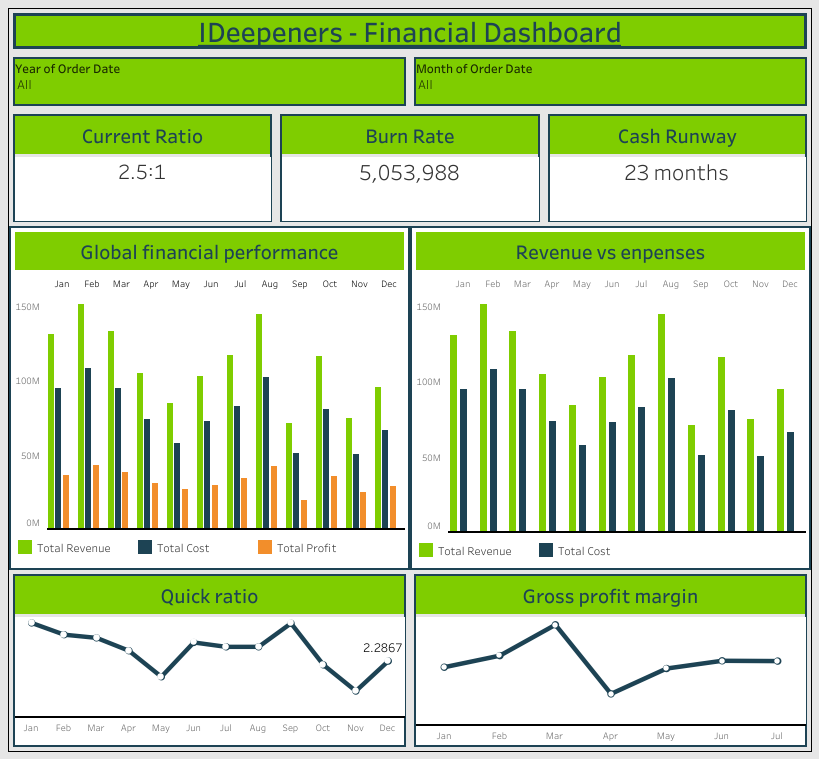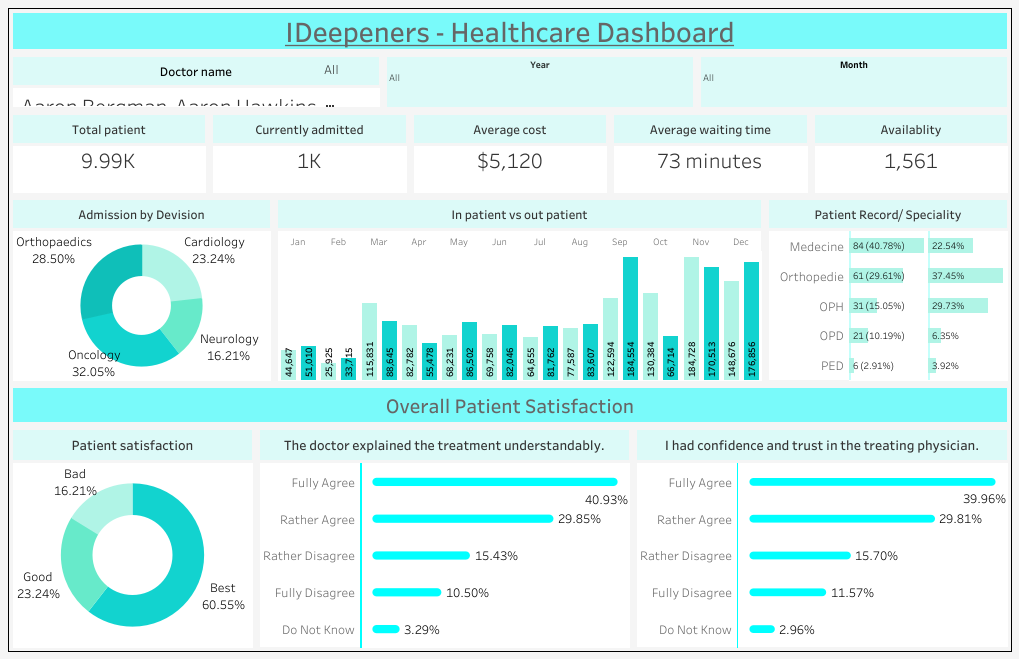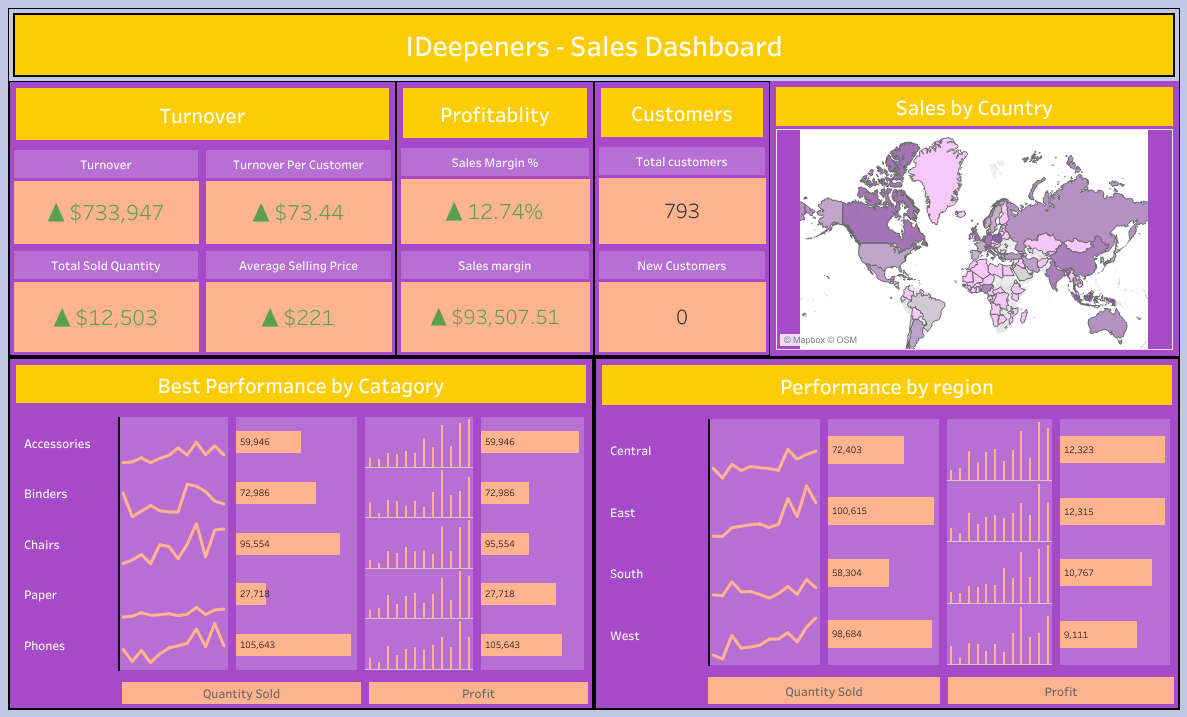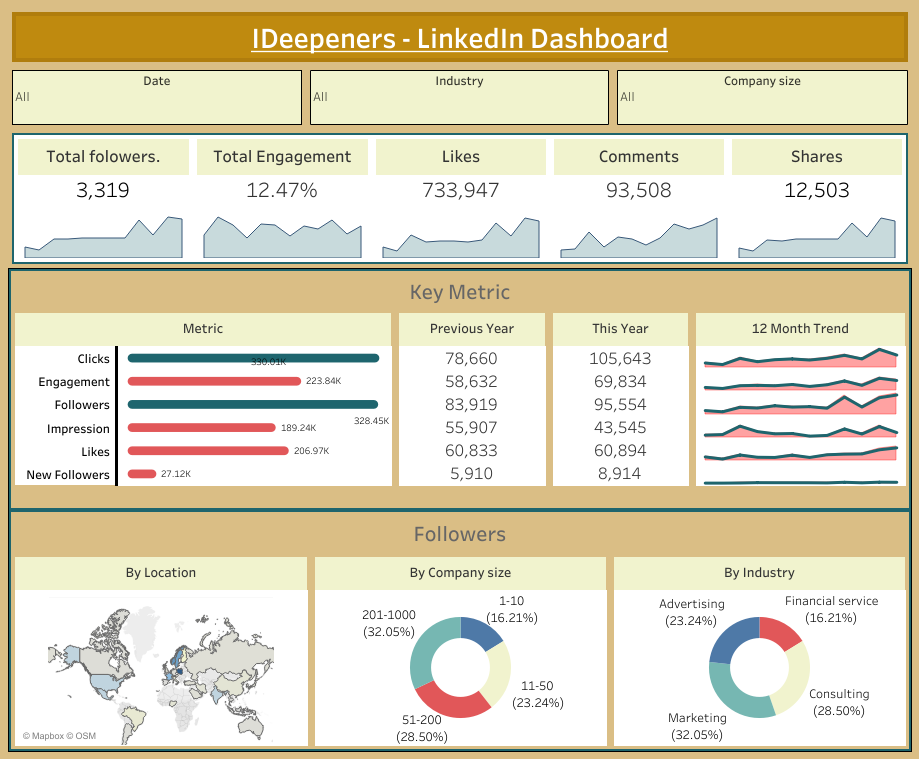 Tableau Sample Live Dashboard
How our Tableau Consultant can help you?
With our Tableau expertise, companies get interactive dashboards that enable them to efficiently understand and interpret the data.
Abet You with Tableau Dashboards
There's no need for you to spend valuable time to understand how to use Tableau. We can improve upon what you've already built, start from scratch, or provide high-level guidance.
Upskill You to Use Tableau
With so many features, Tableau can seem intimidating to learn. We can help with Tableau courses that are customized for your needs and experience level. Onsite at your location or in a public classroom.
Glue Your Data
Sometimes you don't have that much time and resources to wrestle with your data. We can help structure your data for optimal visualization in Tableau.
Keep Your Data Secure
We can help you configure Tableau Server to share data across your organization with complete confidence and configuration so that both your data and your analytics are governed, secure, and accurate.
Why IDeepeners Tableau Consultant?
Turn Your Data Into Insights With Tableau Consulting, Visualization, Reporting, Analytics, And Dashboard.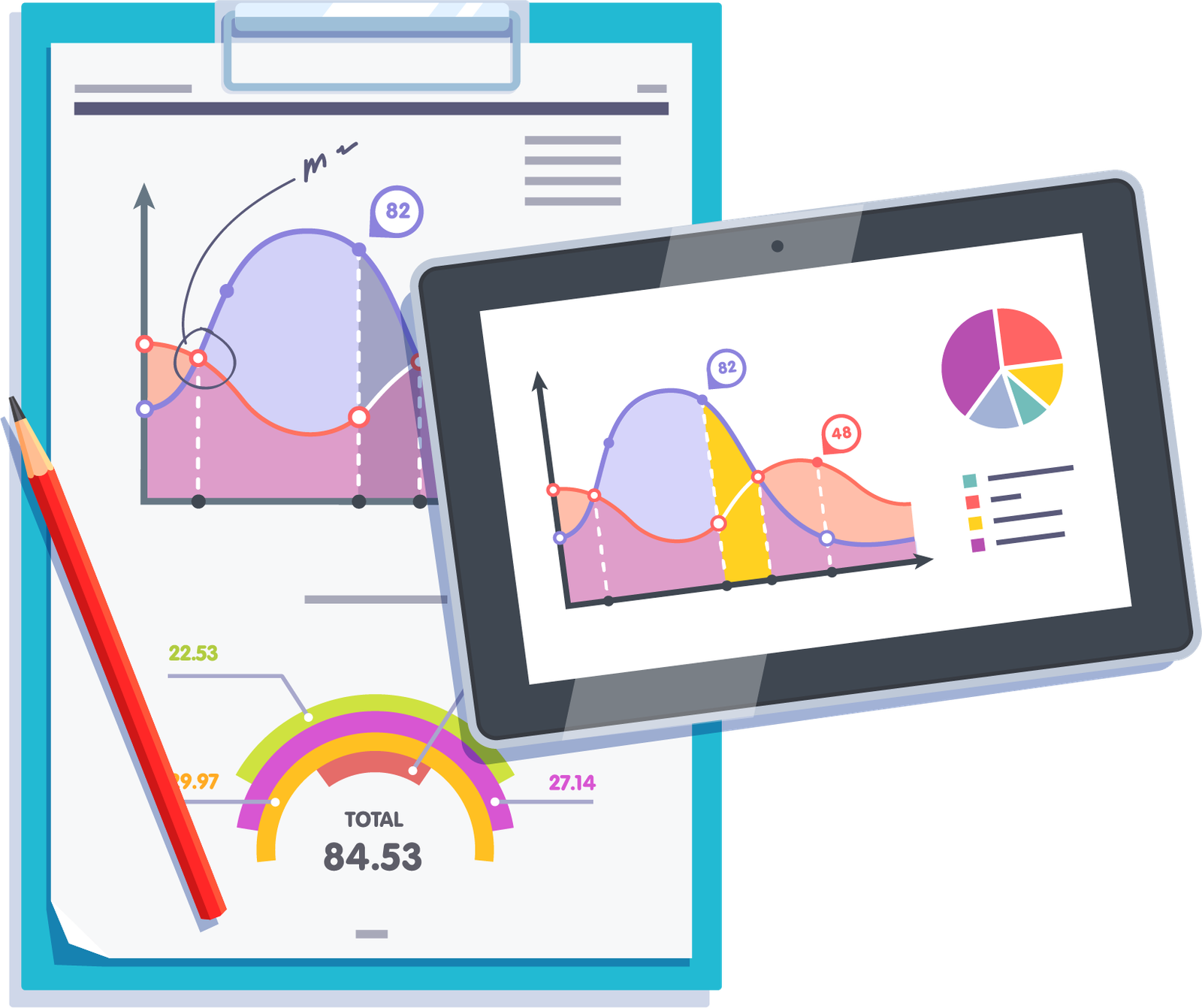 Process
Our process for Tableau Consulting Service.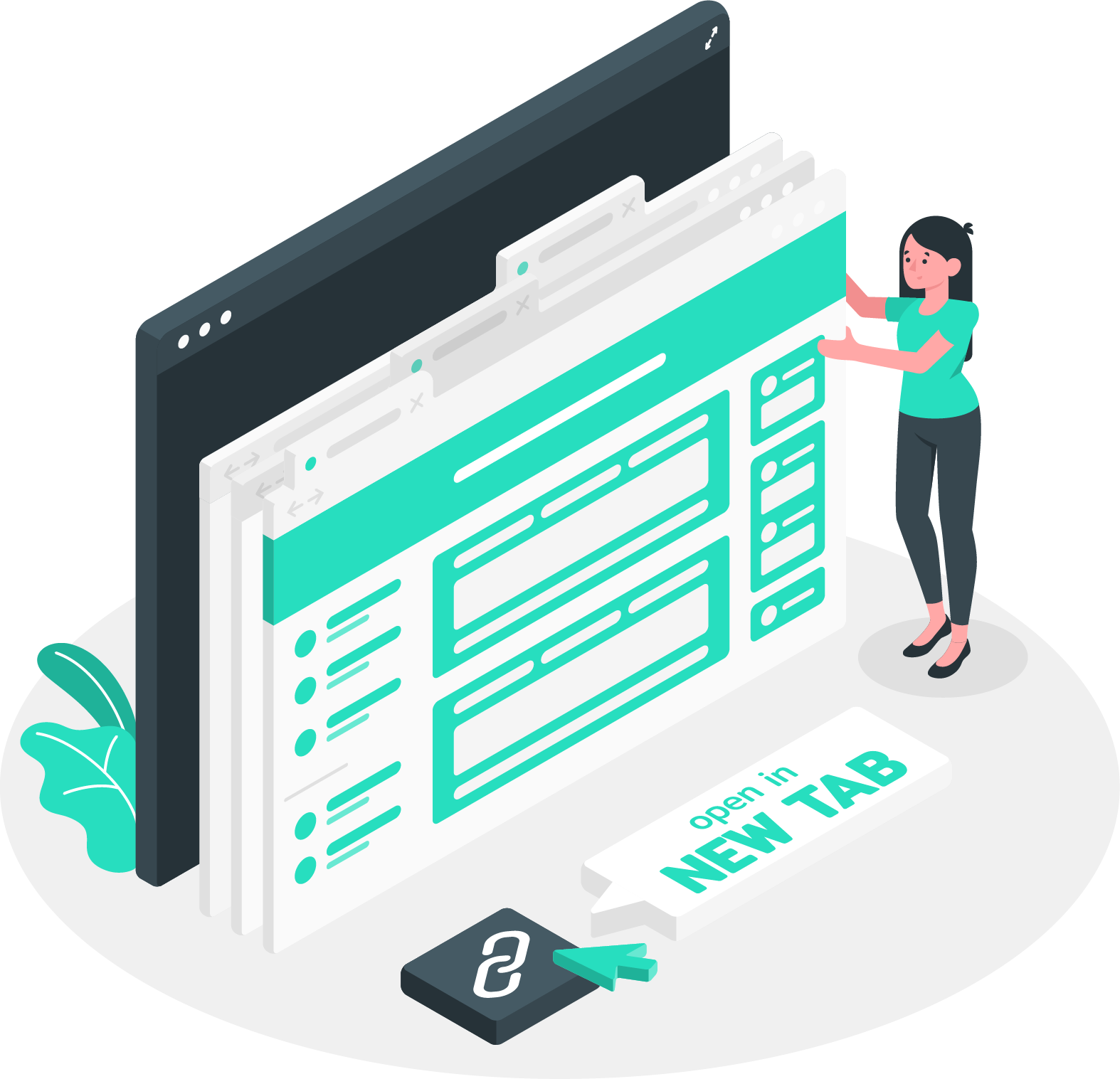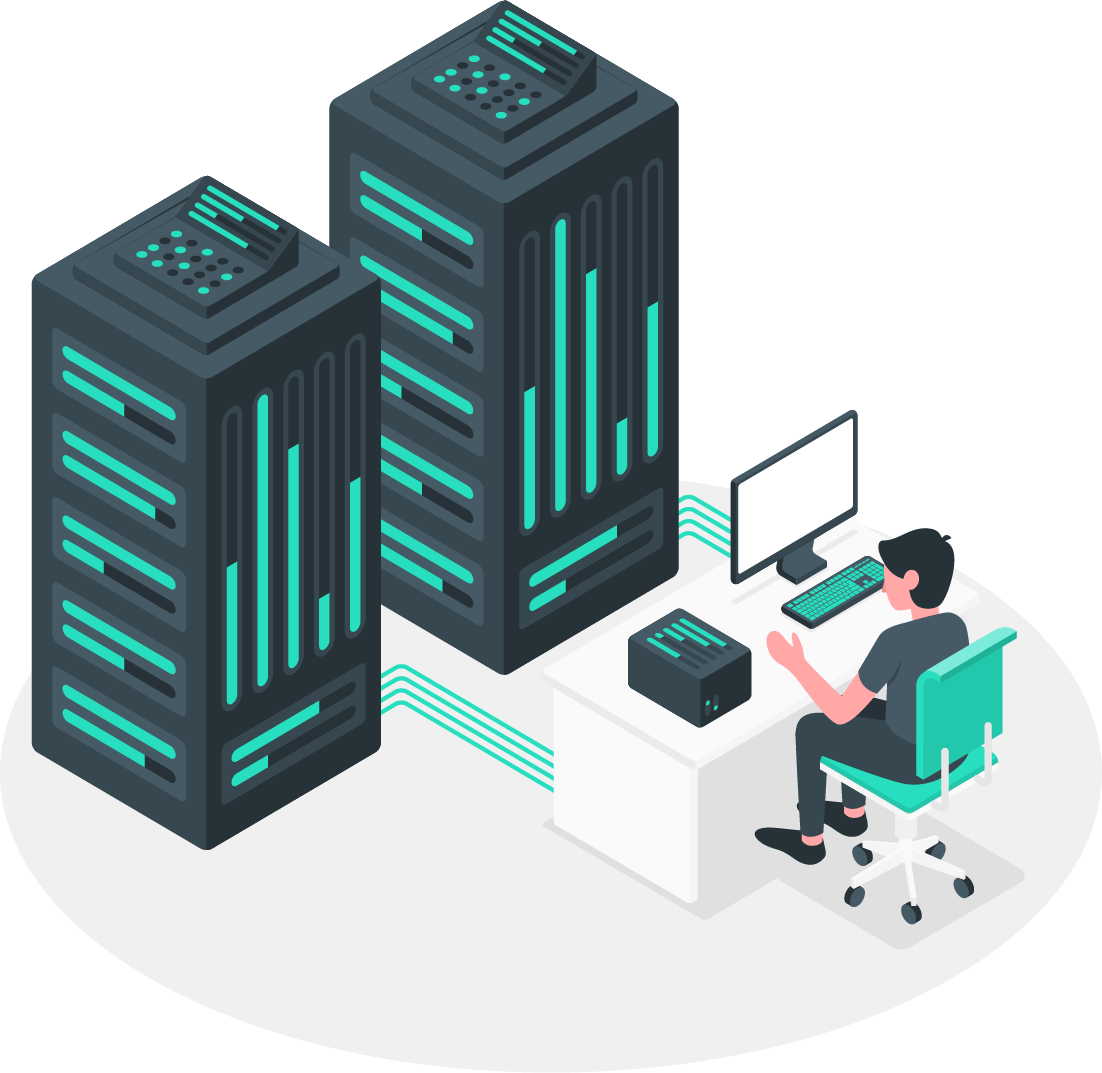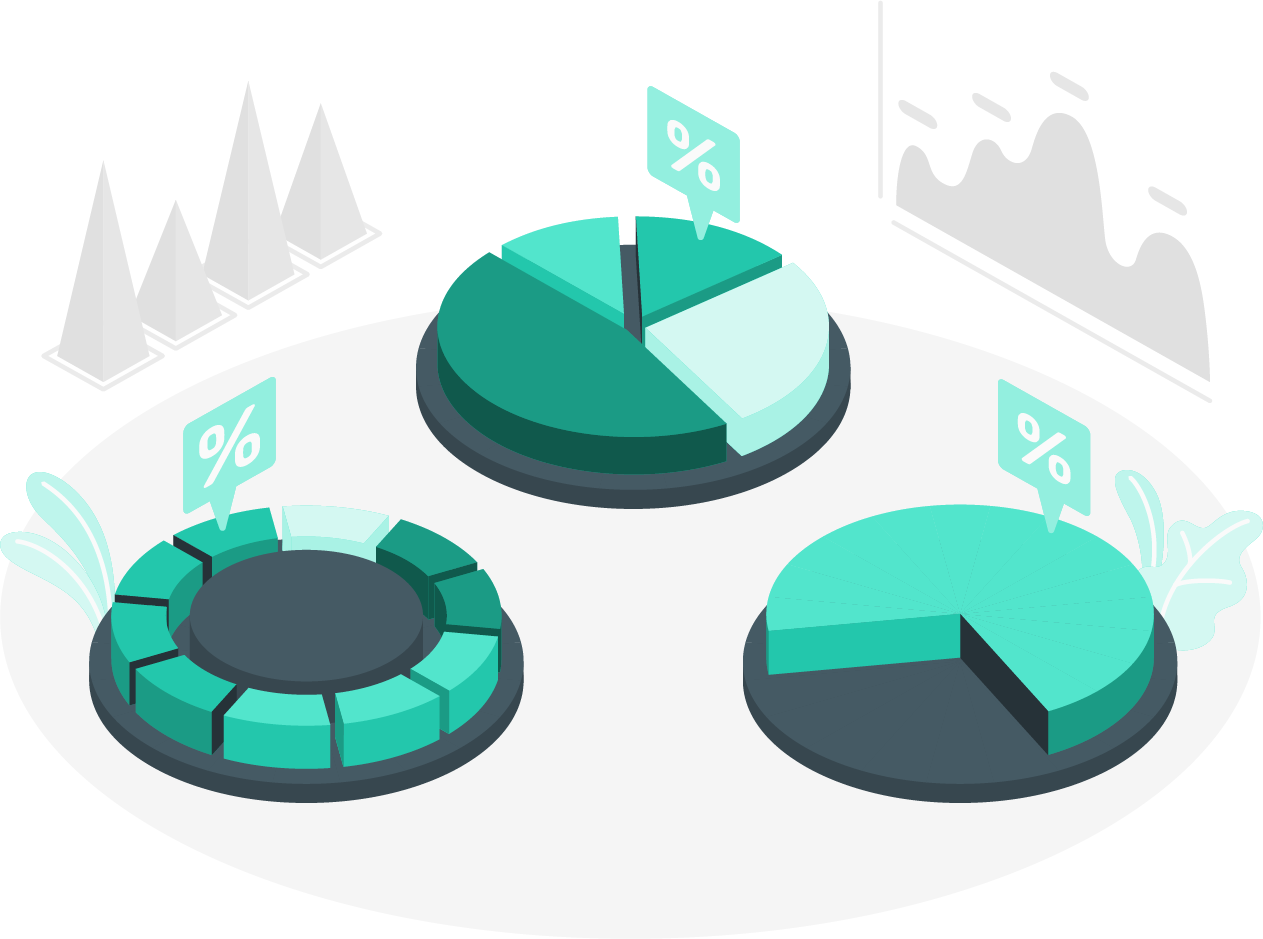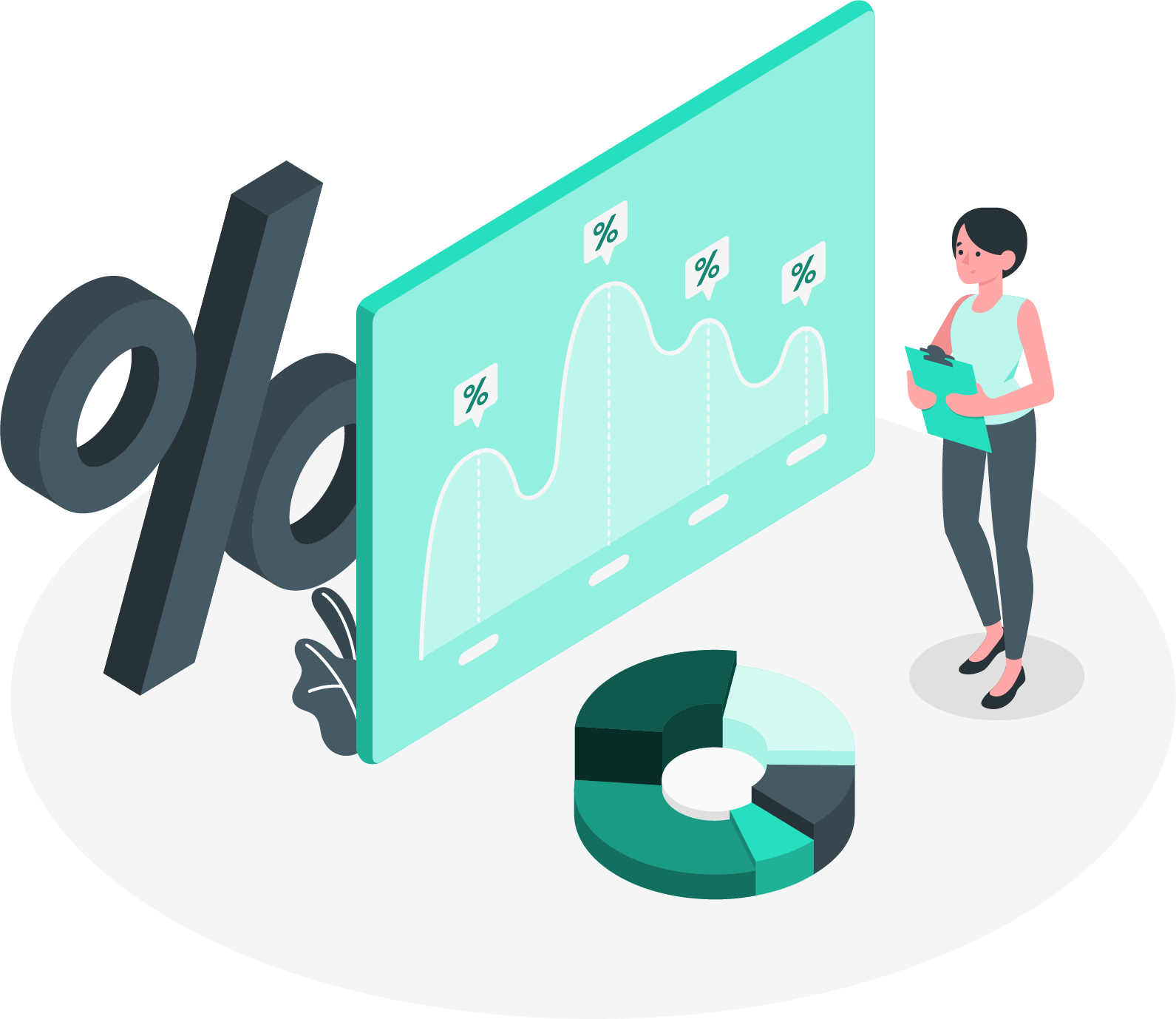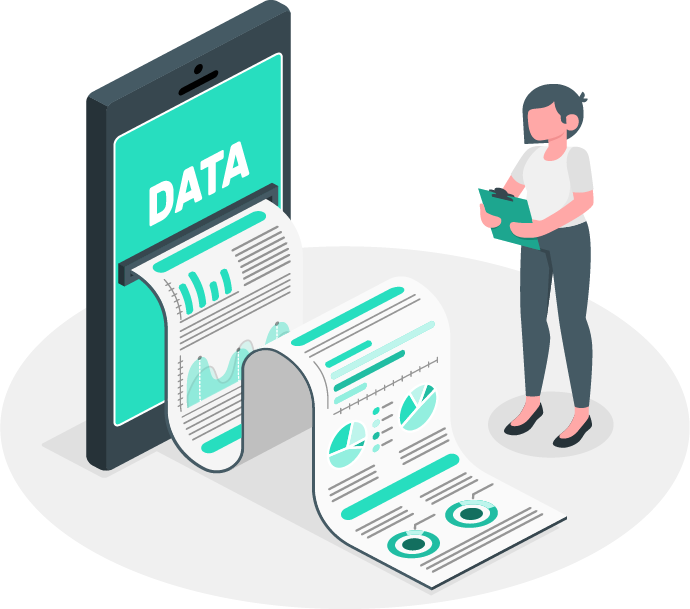 1
Goals and KPI discovery
Analyze the company strategy and procedures then help them build an initial list of goals and KPI's.
2
Organizations Assessment
This will help you determine if Tableau is right for your organization or find out if any other BI tool is suitable.
3
Determining Sources
List and find out what data points you want to report and mention on and what sources are important for the organization.
4
Mapping out framework
Analyze the template and map out the reporting framework to the dashboard according to the organization's preference.
5
Building your Dashboard
Get your Tableau dashboards and reports build for analyzing your performance and get lifetime support.
Why do you need Tableau Outsourcing?
These days, an increasing number of organizations are choosing to bring in external consultants to fulfill their technical requirements, particularly when you need a specialist but you don't need to hire them.
Our Tableau consultants offer you expertise on a needs-only basis. These professionals can be placed flexibly within your company and will immediately become valuable members of your IT team.
Consult with Us
Need Tableau Outsourcing Service?
Our proficient team is ready to deliver a solution that suits our customer's needs best. Not sure where to start? Contact us for a free consultation.