Robotic process automation (RPA) has enabled companies of practically any size and in any industry to enhance productivity and boost ROI. It helps automate repetitive, rule-based tasks, allowing more time for value-added domain-specific work. 
RPA can be applied for the automation of rules-based, repetitive, data-heavy, and high compliance tasks where structured data and clear predefined rules and parameters are used. The solutions are easily and quickly designed, tested and implemented. They are designed to require a relatively low investment or expenditure.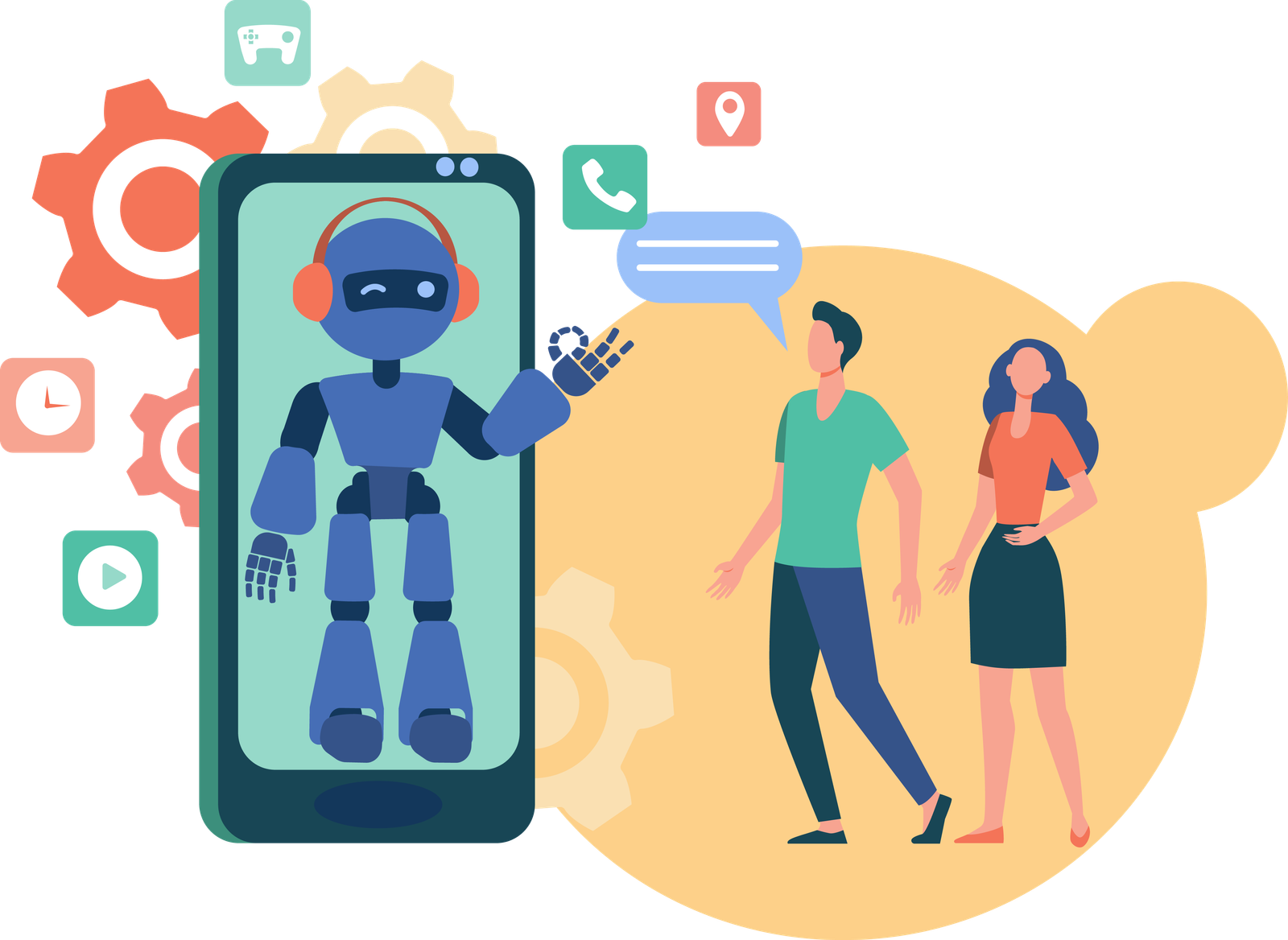 Application
RPA Application Scope
We help your company find applicability across industries and business functions. Its core capability of eliminating human intervention and speeding-up a process with 100% accuracy makes it an apt solution for most industries.
Banks:
Account details retrieval
Product & Services Information
Requests & Services
Insurance:
Premium and Policy Information
Claim Processing
Policy Clearance
Travel:
Tour Inquiries
Ticket Booking
Fetching Passengers Details
Finance:
Intake of Vendor Invoices
Auto-assign Invoices
Logistics:
Order Tracking & Status
Payment Status
Inventory Updates
BPO:
0 Level Inquiry
Complaint Registering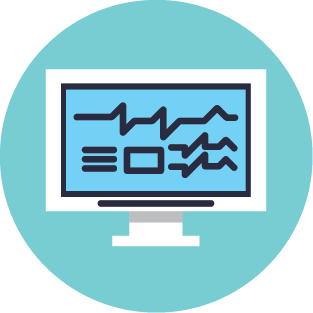 Update Data in CRM
It is impossible to integrate all the systems used in a company, and data duplication is difficult to avoid. RPA bots whose sole purpose is to access several systems and update or input some data when there is a change in any of the core company applications.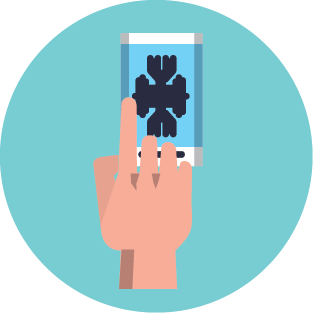 Storing Customer Information
All uncategorised and unsorted data of the customers are stored without any specific or prior selection task. RPA systems will automatically categorize different data like contact information, purchase history, preferences, personal information like birthdays or anniversaries.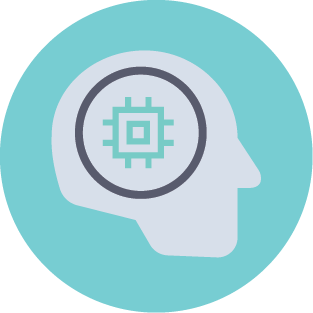 Processing HR Information
RPA, HR staff could record themselves as they perform manual transfers from their recruiting platform to their payroll system. Using these recordings, a software bot could automate this data transfer each time a new employee is hired so the recruiting team can focus more on procuring talent instead of administrative busywork.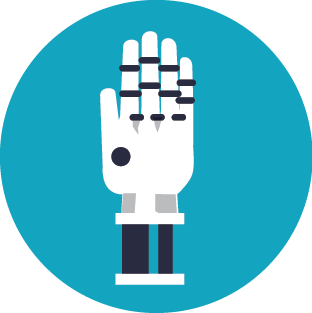 Processing Fast Refunds
Processing Refunds is a hassled task which includes messing up with a whole set of data. With the help of the RPA system you can deal with these matters effectively and process the refund without delay. With the implementation you don't even need any workforce for return processing.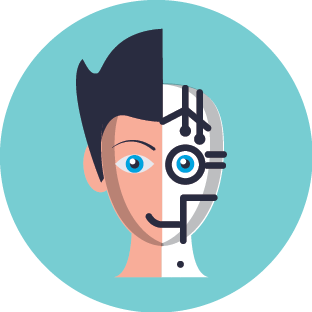 Hasslefree Recruitment
Our system can source resumes from different platforms, access value, sort through spam or undesirable applications, and other such factors. Vital recruitment processes like screening, assessing, measuring, onboard, and administration can be handled by RPA and can provide you a result which is completely satisfactory.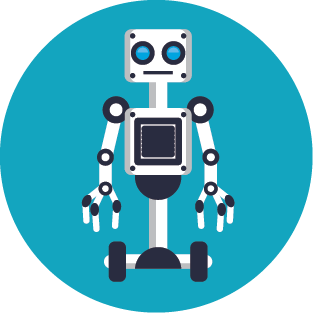 Sales Orders
Sales representatives need to spend their critical time in entering data to the CRM system as well as the ERP system. RPA can perform sales activities end-to-end by automating tasks such as sales order entry, invoicing, etc.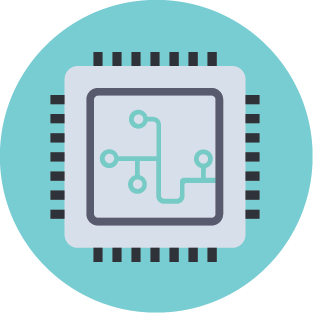 Extract Data from Different Formats
Employees struggle to read the information and enter it into the system even though we know that this process is utterly time consuming. RPA includes Optical character recognition technology which is able to read the information from different format sources and enter it into the system seamlessly .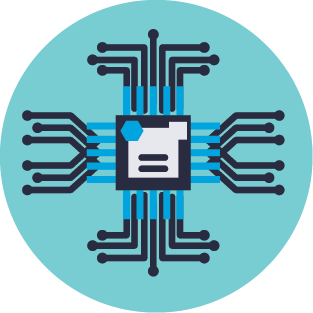 Email Query Processing
Thousands of emails get generated every day which need to be segregated, so as to ensure that proper replies are sent to all the senders in an organization. RPA can increase the speed of providing replies to the costumes with the help of RPA Bots which are faster and 100% efficient.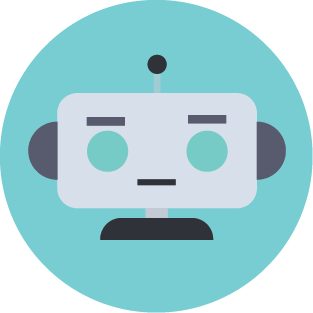 Customer Service
Customers get satisfied with quick responses and effective solutions. We can automate customer care systems to sort queries for an initial response then categorize them into different departments. Sorting ensures the queries reach the right customer care agent for a quick resolution.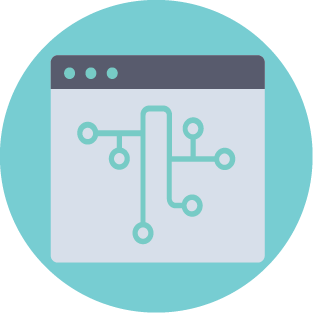 Payroll
Processing payroll every month is a time consuming, repetitive task for the HR team due to the large amount of data. RPA can verify employee data consistency across multiple systems, validate timesheets, load earning and deductions. With this we can also automate paycheck creations, administer benefits, and reimbursements.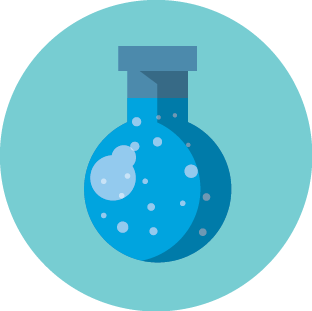 Sales Invoice Processing
Processing tons of invoices is prone to error because of its repetitive nature. Repetitive tasks make enormous mental fatigue. Invoices must be error-free. RPA can help in data entry, error reconciliation, and even rule-based decision-making.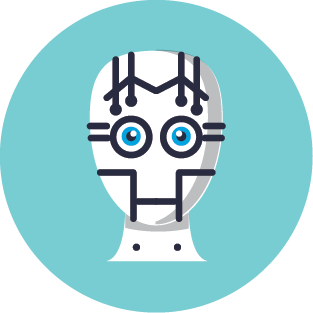 Sales Order Preparation
RPA technology can automate tasks such as sales order entry and invoicing. That can improve database maintenance and management, allowing sales representatives to focus on prospecting, which will enhance an organization's bottom line.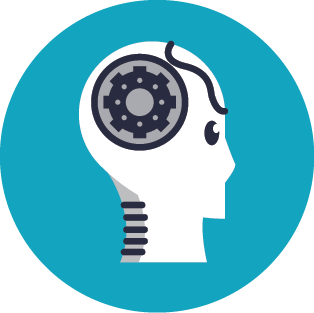 Automated Data Exchange
Customer care executives operate in a data-driven world. Critical data about customers is gathered and insights are drawn from it. RPA automates the entire process and helps save time and costs by serving their customers better and faster.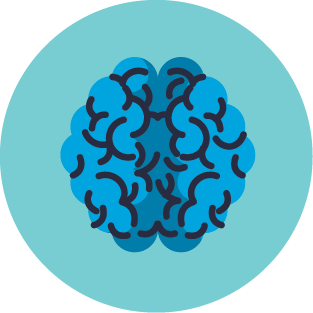 Report Generation
Regular reporting is necessary. Software robots can not only automatically summarize the data necessary to create these reports, but they can also be distributed to all stakeholders. It is not difficult at all to see how this relaxes the burden of compliance.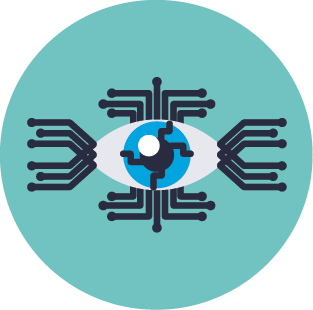 Invoice Processing
Fed up of the large volume of invoice processing has repetitive manual tasks. RPA can automate the data input, reconciliation error, and even it can process certain decision-making required for invoice processing, which minimizes the need for human intervention.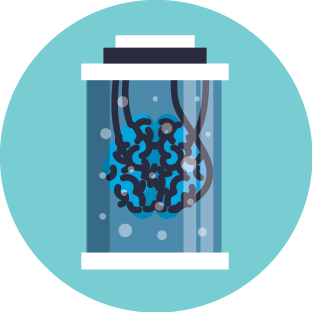 Reconciliation
By comparing documents such as cash and bank statements, the procedure is to ensure the reliability of the records. The software bot can perform data extraction from the bank statement, thereby increasing the possibility of accurate comparison. By finding and approving matched orders, bots can also match purchase orders with delivery notes.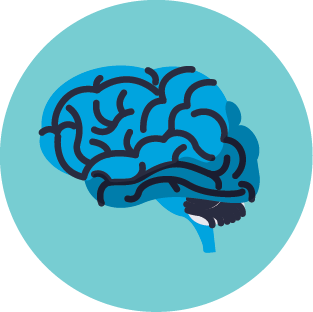 Price Comparison
Need a lot of analysis and regular monitoring and updating of list.This system doesn't just compare prices from different vendors, but can also compare product attributes and quality. Businesses can buy the best resources at the best prices possible.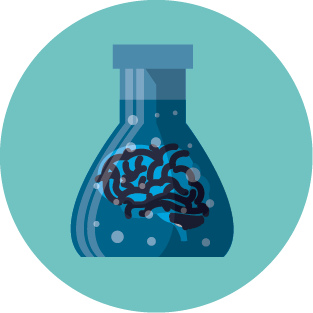 Supplier Portal Integration
Once automated, this process also leverages the software robot's integration capabilities. A portal is an important mediator between an organization and a supplier, and RPA can deliver a more consistent and error-free integration for your suppliers.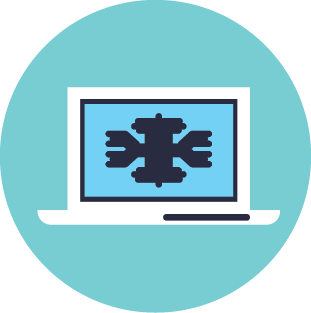 Repetitive Task
There may be an infinite number of daily, weekly, monthly repetitive tasks, or even yearly repetitive tasks that exist in every organization. One key thing about RPA is that if anyone prepares the AI bot and schedules the tasks. Even if the client forgets, the bot will never forget.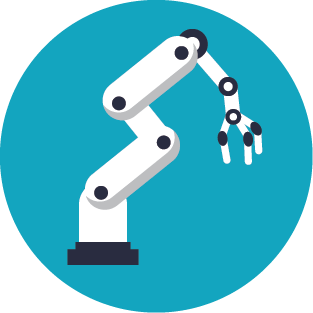 KYC Process
Know Your Customer (KYC) is a critical compliance process in every bank. Just imagine the cost and resources involved in the process, banks have now started using RPA to collect customer data, screen it, and validate it. This helps the banks to complete the process in a shorter duration with minimal errors and staff.
Power BI Consulting Process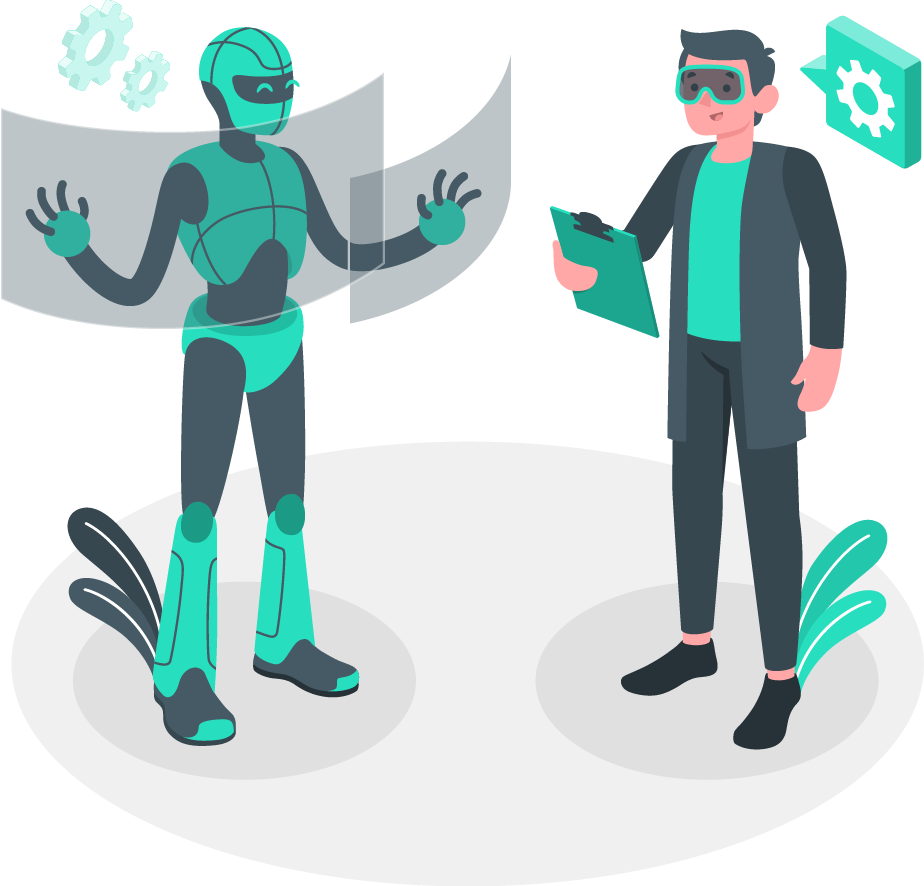 Get a free RPA consultation
Kindly drop a mail or fill the form below and we'll get back to you as soon as possible to continue the conversation.