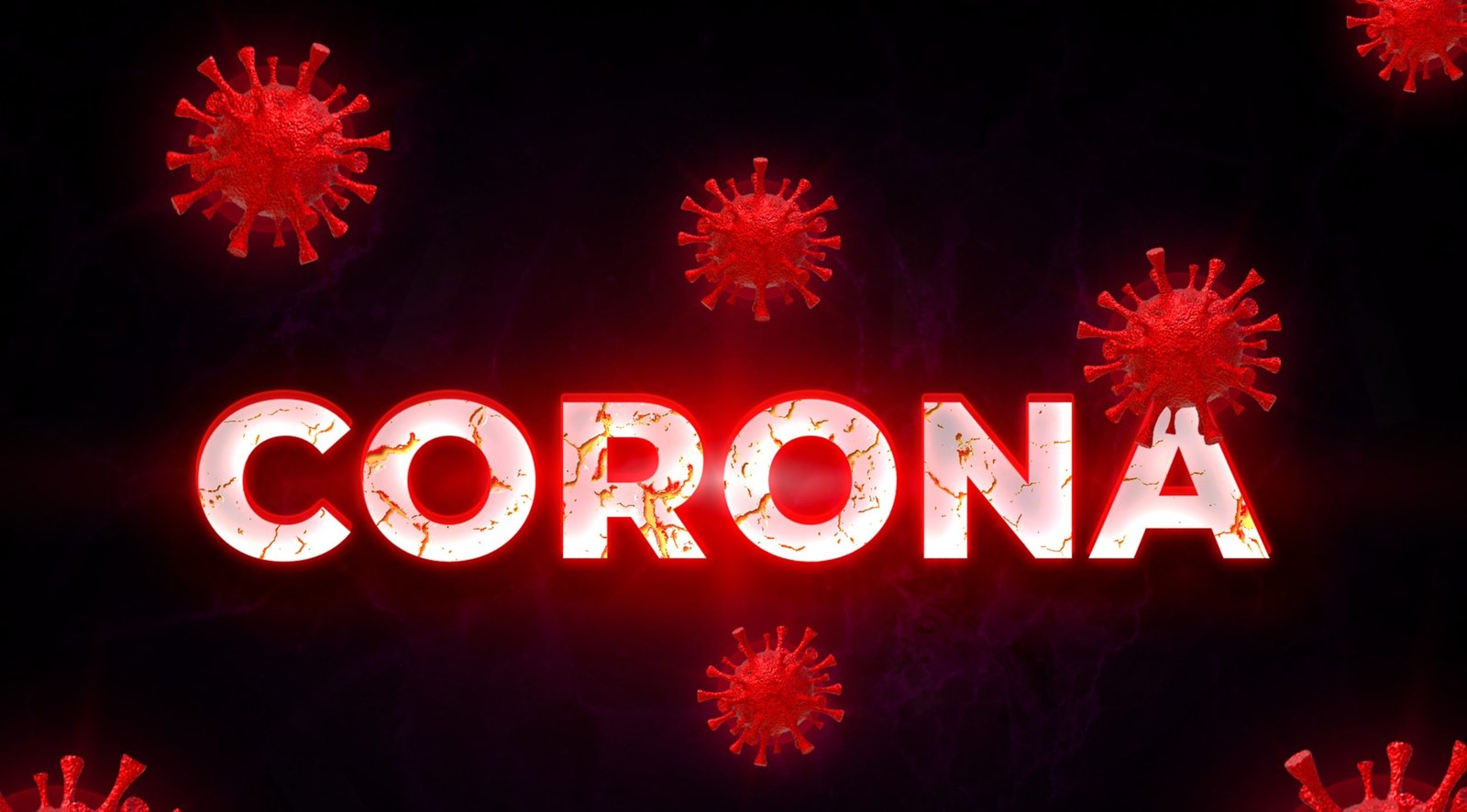 Coronavirus – Live Corona Cases Counter Dashboard (India)
It's a time of great concern and precaution for each one of us. We know each of us is damn curious to know what is the live counting of COVID-19 cases ?
Keeping this in mind, IDeepeners has built "Live Corona Cases Counter Dashboard".

We have gathered the data from reliable sources to ensure that people have access to "Right Information".This dashboard has various graphs which will help to find answers like How many total cases are there?, How many new cases are there today?, How the corona virus has affected different states/countries?, etc.