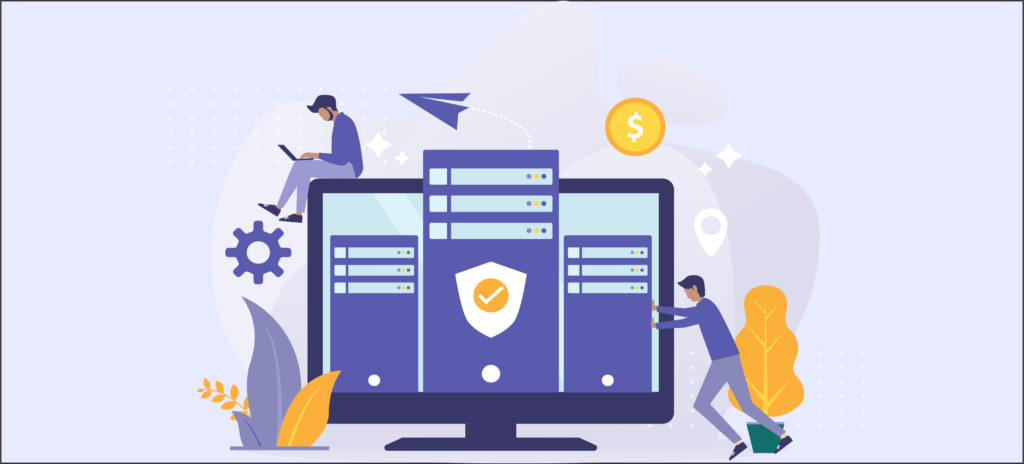 Problem Statement
CXO's needed to analyse and monitor humongous amount of ticket solving specifically on the bases of region, time, NPS score, ticket duration and many more. They need to view the data in the form of real time dashboards and reports.
Solution Approach
Design and develop a data warehouse (SSMS) of more than 50 variety of Excel files.
Eliminating data that may be redundant or meaningless.
Apply ETL process to prepare data for required KPI Matrix.
This was then connected to Tableau to create data visualizations.
Solution Output
In tableau dashboards were made using multiple and actionable filters.
Improve their decision quality and focus on all in-depth data of ticket solving.
Significant reduction in the number of manual data-gathering processes.
Fully scalable to expand with future business requirements.
Reduce time that is wasted on manual report generation.
Technologies Used