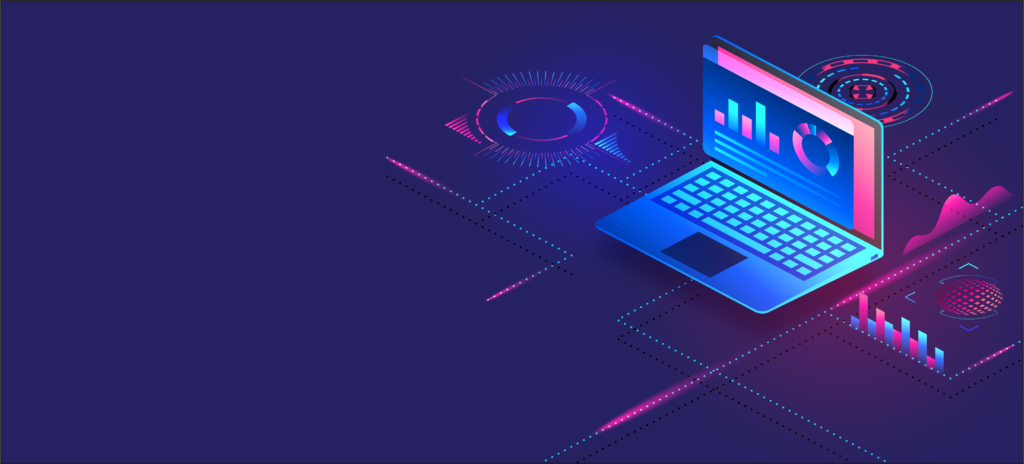 Problem Statement
Business owners want a complete insight of the data from various data sources such as customer, operational, financial to analyze it and perform various decisions.
Solution Approach
Connect various data sets from different functional units are combined together into single BI system
Multiple Analytical dashboards are created of various data sources including CRM and Data Sheets to get a deeper insight of the customer analytics, web analytics, sales analytics and purchase analytics.
Solution Output
Now Decision Maker can view all the data in the form of visualized reports of various applications and can take decisions as per their need. It helps in many ways such as increasing customer lifetime value by viewing customer behavior.
Technologies Used